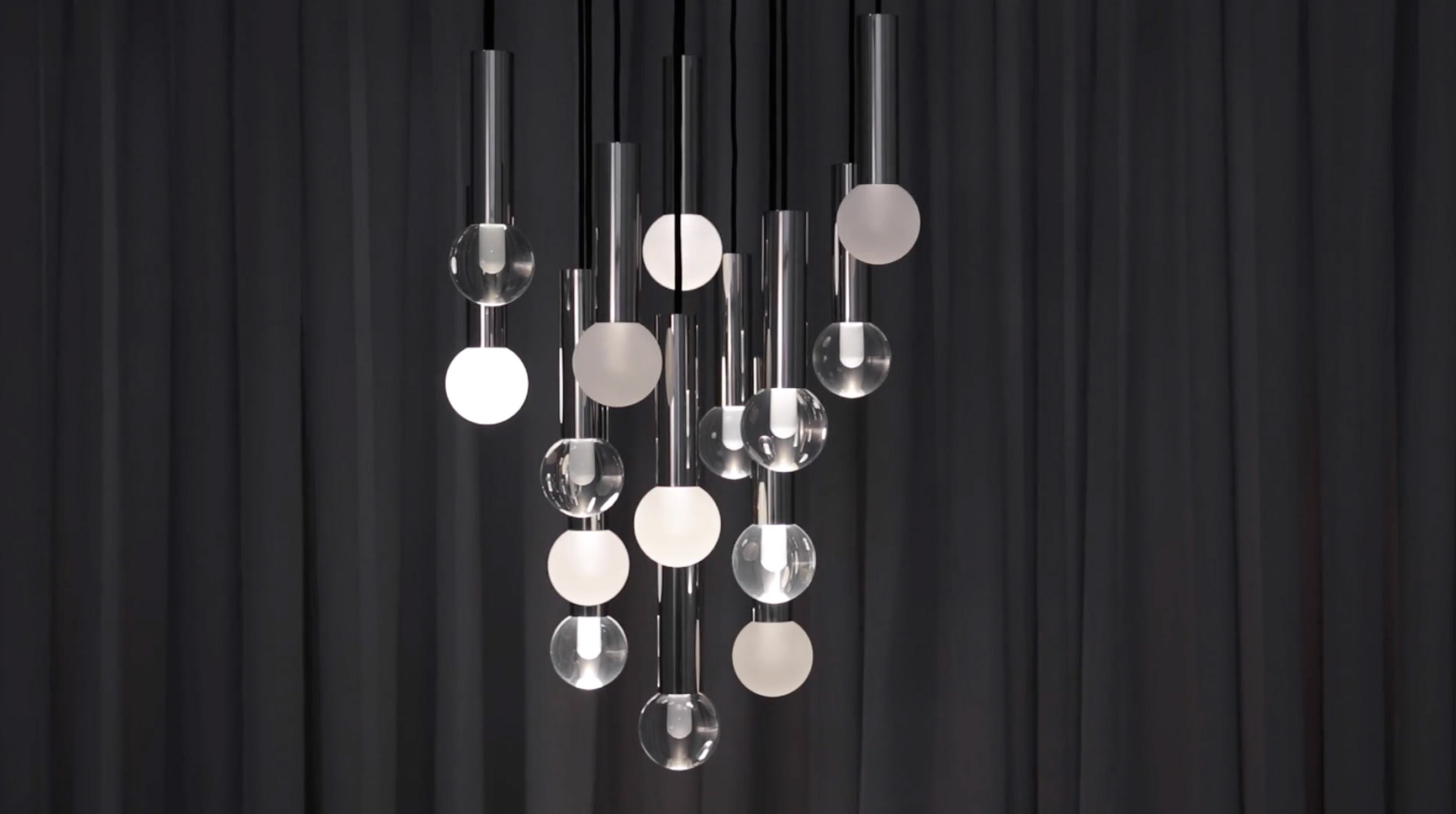 Artefact Industries
We're a 100% Australian owned, independent product design company, focused on specialised lighting.
In Melbourne, 2014, Michael Dernaj and Kate Steele launched Artefact Industries to create lighting products that combined beautiful aesthetics with superior performance. We believed that there was an unmet appetite for locally made lighting that was environmentally responsible and delivered on quality, flexibility and reliability. Today, we have established an award winning reputation for delivering projects in the workplace, hospitality and high-end residential sectors. We've earned the trust of some of the biggest brands by ensuring they always get great service from our team. And we continue to foster the spirit of local innovation through our collaborations with Melbourne creators.
Artefact Industries continues to grow but at our core are the simple values we started with: local, flexible, reliable, transparent.
Products by Artefact Industries