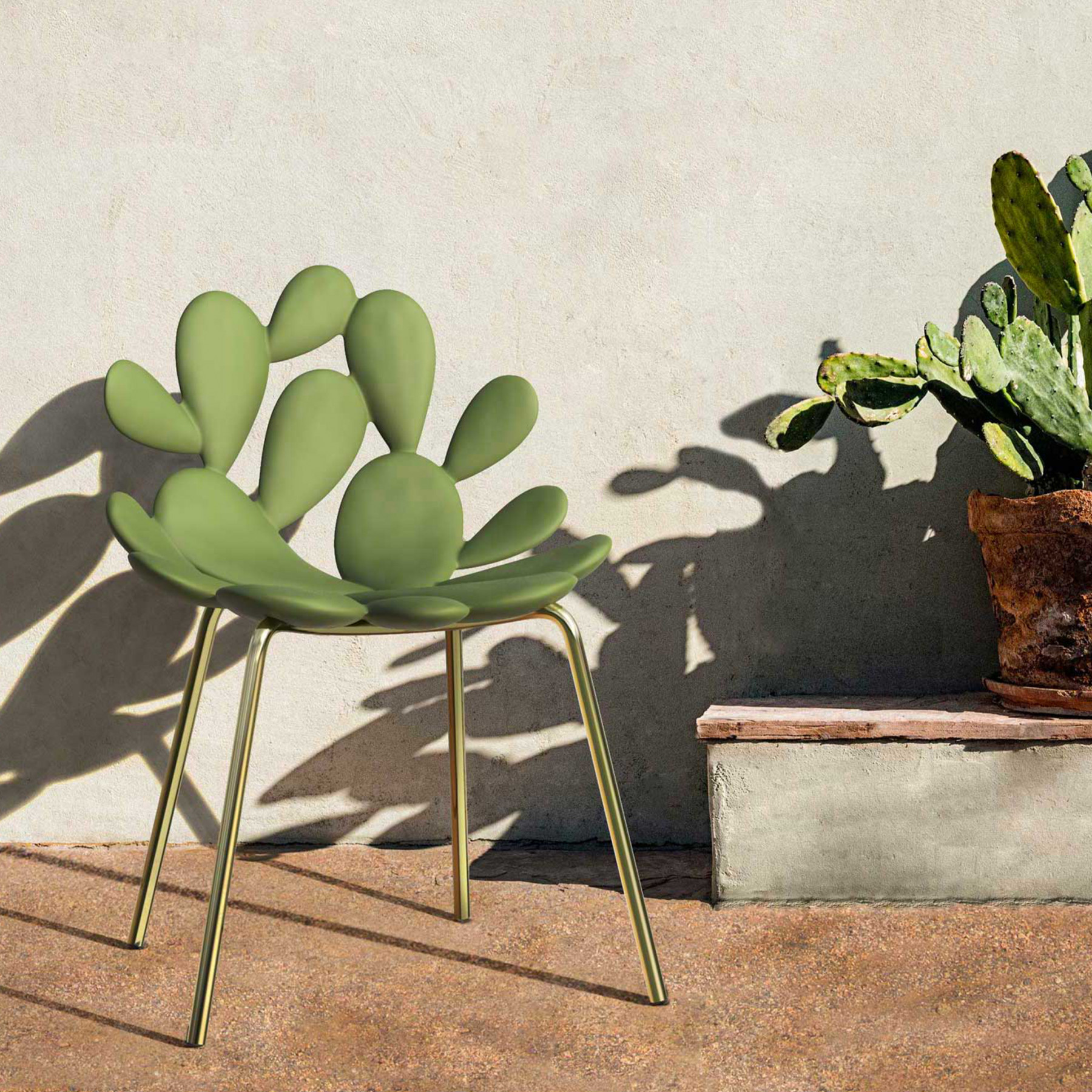 Filicudi Chair – Set of 2 pieces
Filicudi chair comes in a set of two and it's suitable for indoor and outdoor use (with possibility of stacking). Designed by Marcantonio, it can recreate the Mediterranean magic in your everyday spaces by evoking unforgettable holiday sceneries and special relaxing moments where the air is intense and full of light.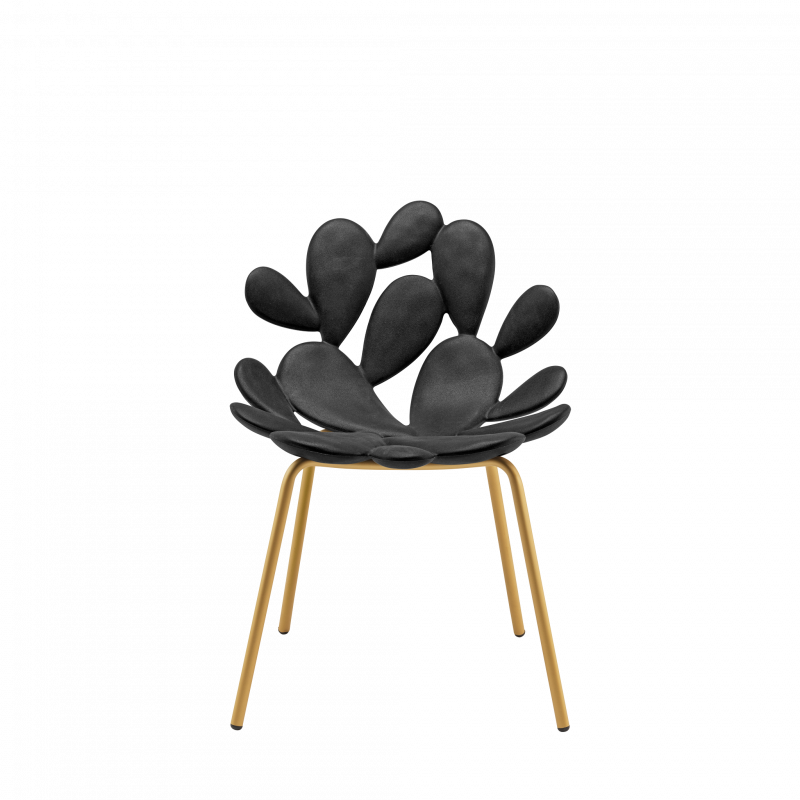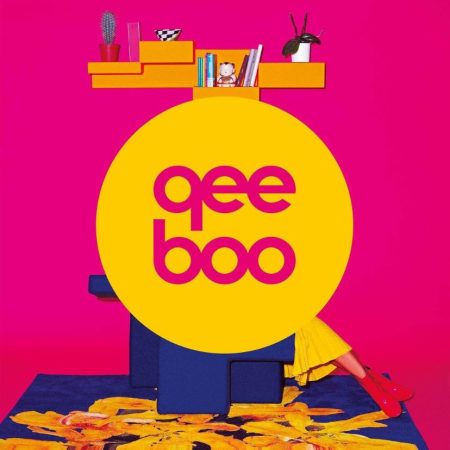 Brand
Qeeboo is an Italian next-generation brand producing design objects created and launched in 2016 by Stefano Giovannoni.