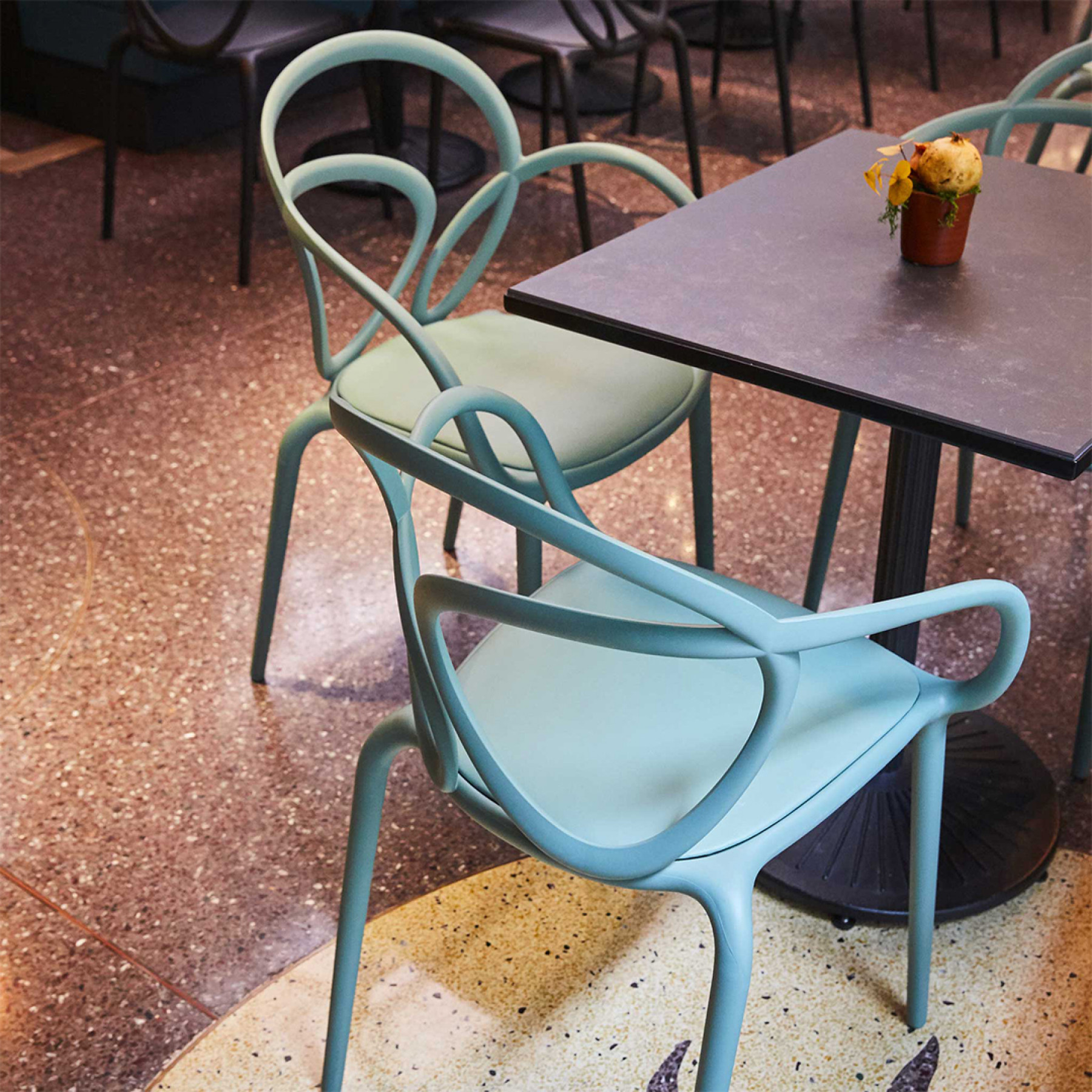 Loop Chair With Cushion – Set of 2 pieces
Loop is a chair designed by Front as a visual tangle. With a looped motif back, featuring a single line that wraps around itself, materializing the movement of the pencil in the space, Loop chair comes in a set of two, it's upholstered with cushions and it's suitable for indoor use only.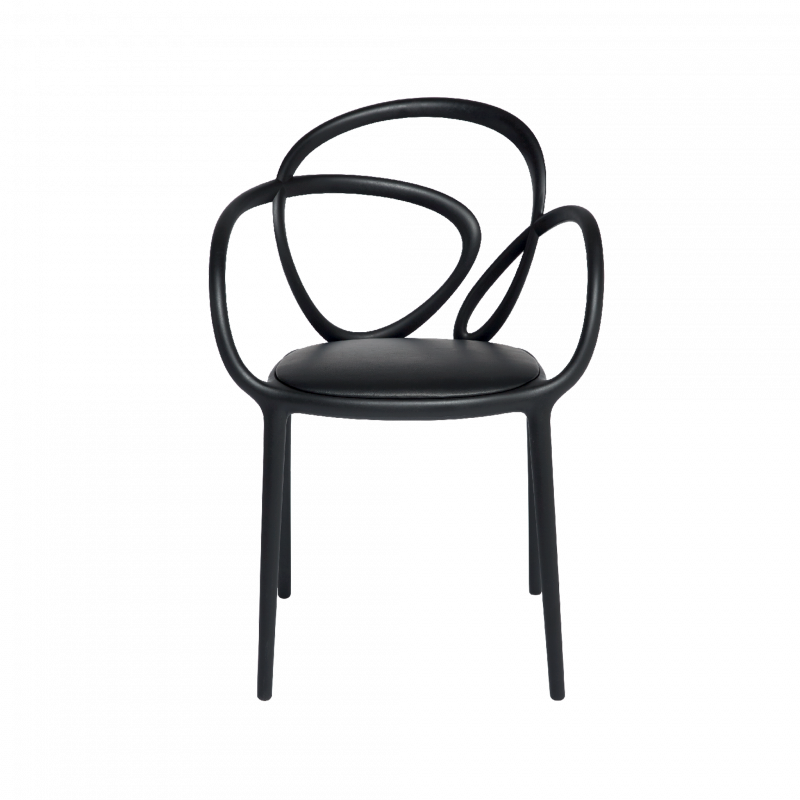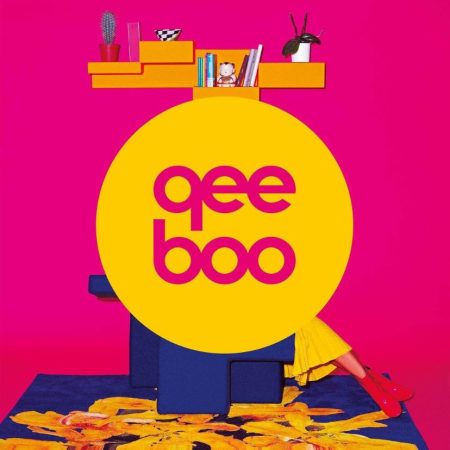 Brand
Qeeboo is an Italian next-generation brand producing design objects created and launched in 2016 by Stefano Giovannoni.