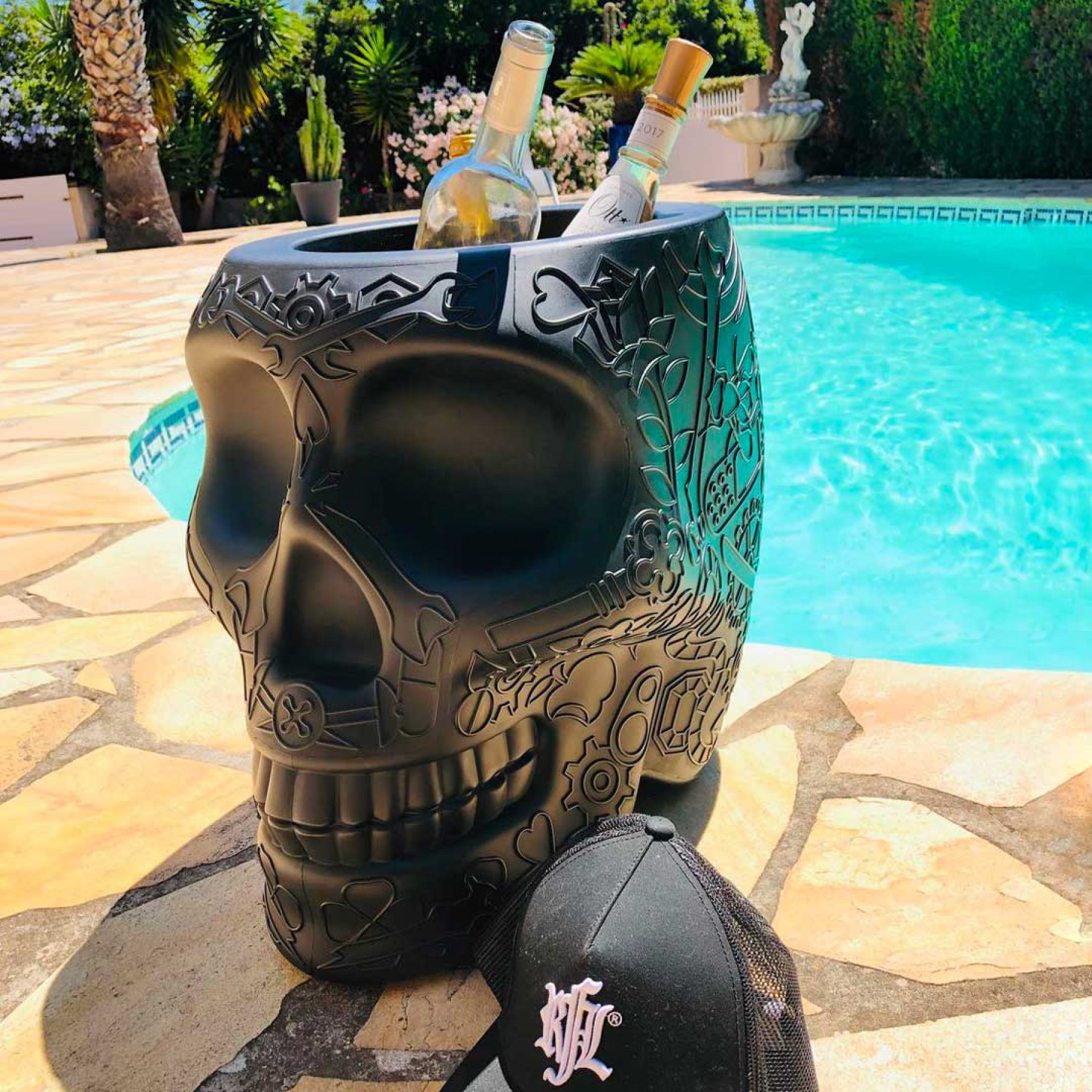 Mexico Planter and Champagne Cooler
Mexico, designed by Studio Job, is a skull-like design object with a graphic pattern on the surface, functioning both as a planter and champagne cooler. Reminding of the traditional painted skulls from the homonymous country, Mexico is a whimsical reminder of the cyclicality of our presence on Earth, to exorcise death and celebrate life. Perfect for lounge areas, dining rooms and outdoors spaces.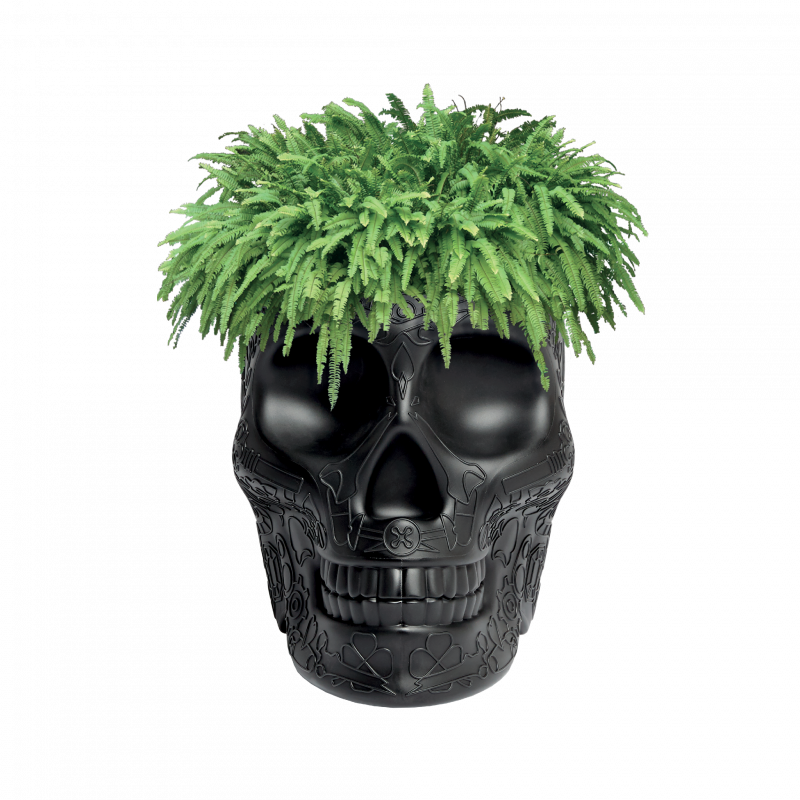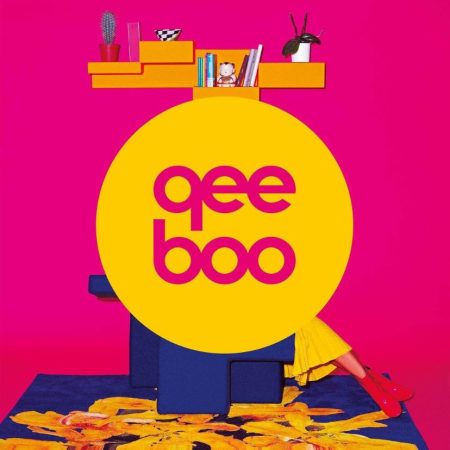 Brand
Qeeboo is an Italian next-generation brand producing design objects created and launched in 2016 by Stefano Giovannoni.