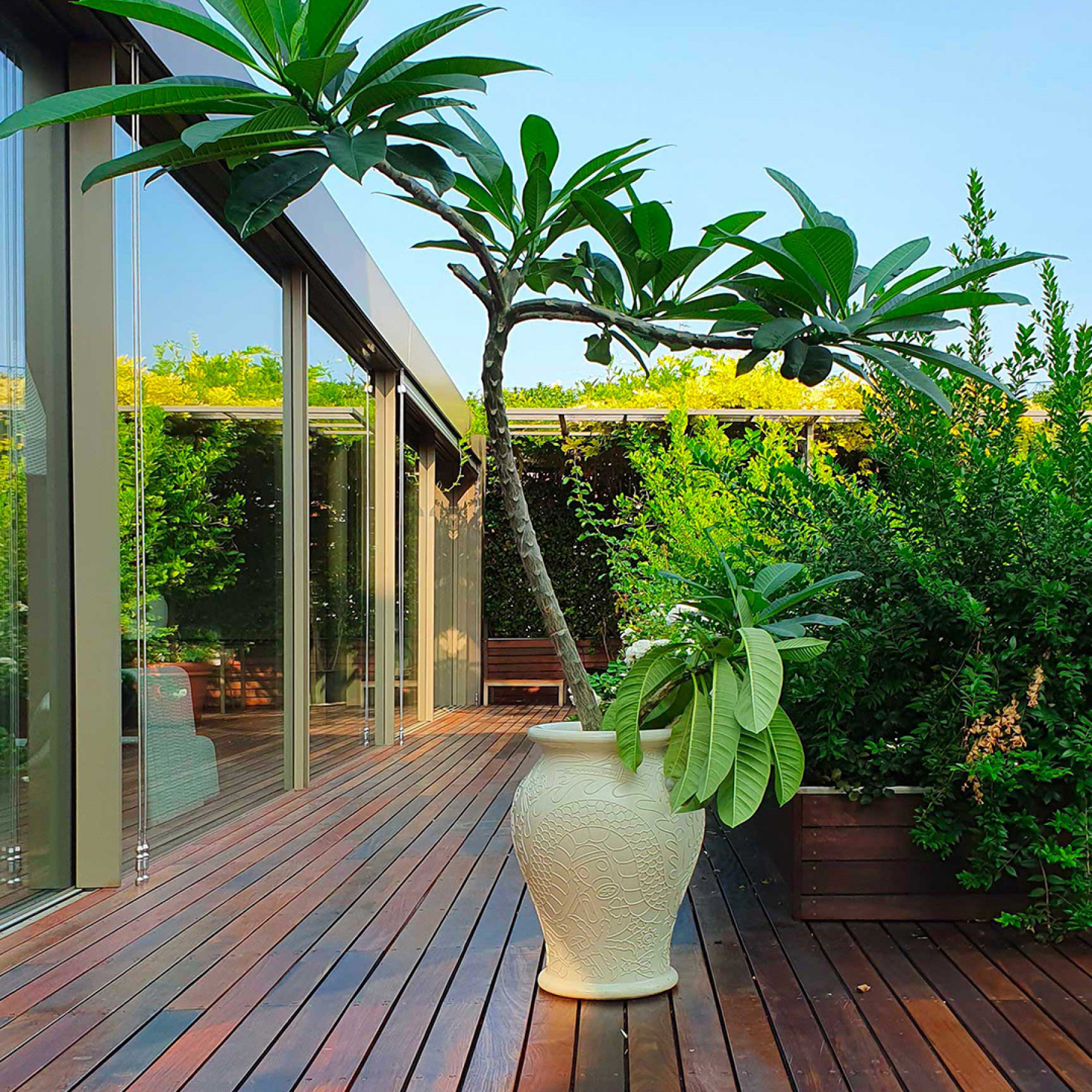 Ming Planter and Champagne Cooler
Ming is a vase-shaped design object with an opening that make it a champagne cooler or a housing for plants and succulents. Honoring one of last great ancient Chinese dynasties, Ming is the result of Studio Job's re-reading of the typical chinese porcelain vase, an ancient symbol of oriental culture, usually decorated with depictions of dragons, animals, and flowers.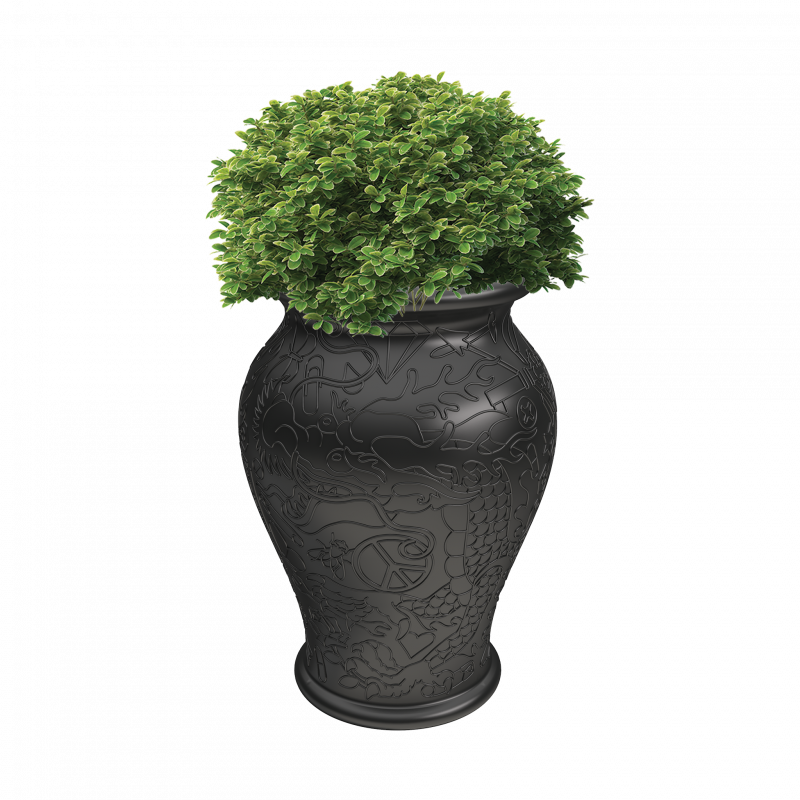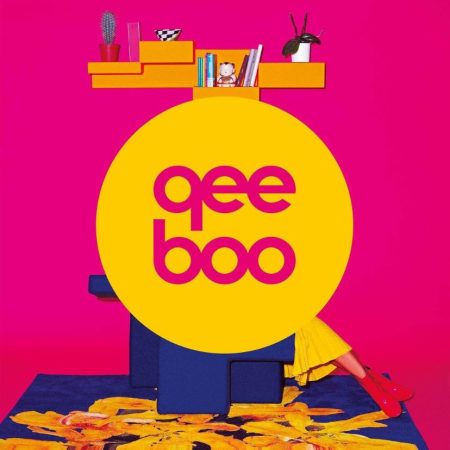 Brand
Qeeboo is an Italian next-generation brand producing design objects created and launched in 2016 by Stefano Giovannoni.