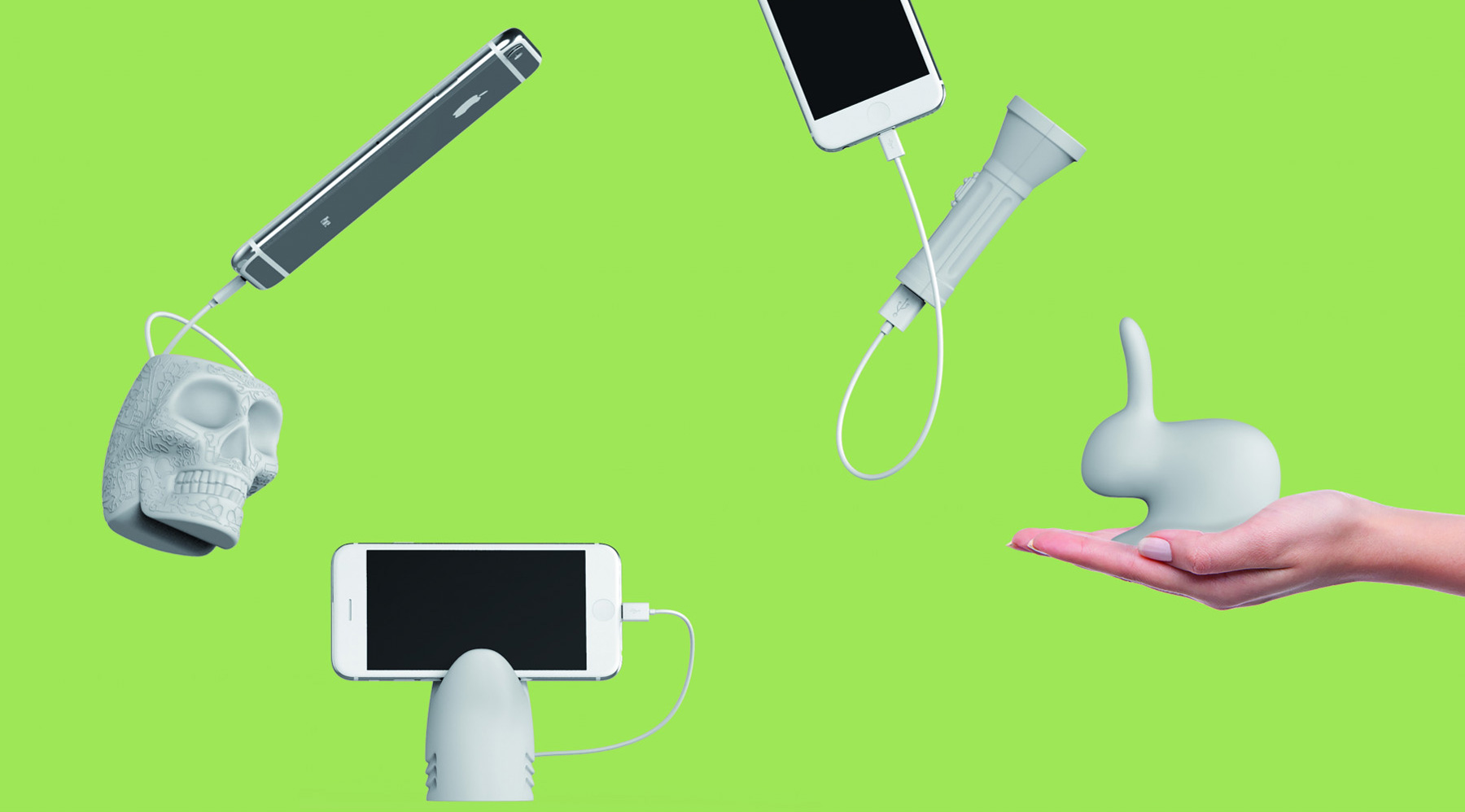 Flash MINI – Set of 5 pieces
Flash, saviour of the universe. He is there for us all, he represents each of us. He singlehandedly saved every man, every woman, every child, with a powerful flash! Ever since we banished the darkness from our caverns and Luke has faced Darth Vader in Star Wars, no light has been as important as Flash." (Job Smeets)You can easily carry Flash MINI in your bag as an external battery for your smartphone or any other device. It comes in an elegant rigid packaging which also includes a cord and an info leaflet.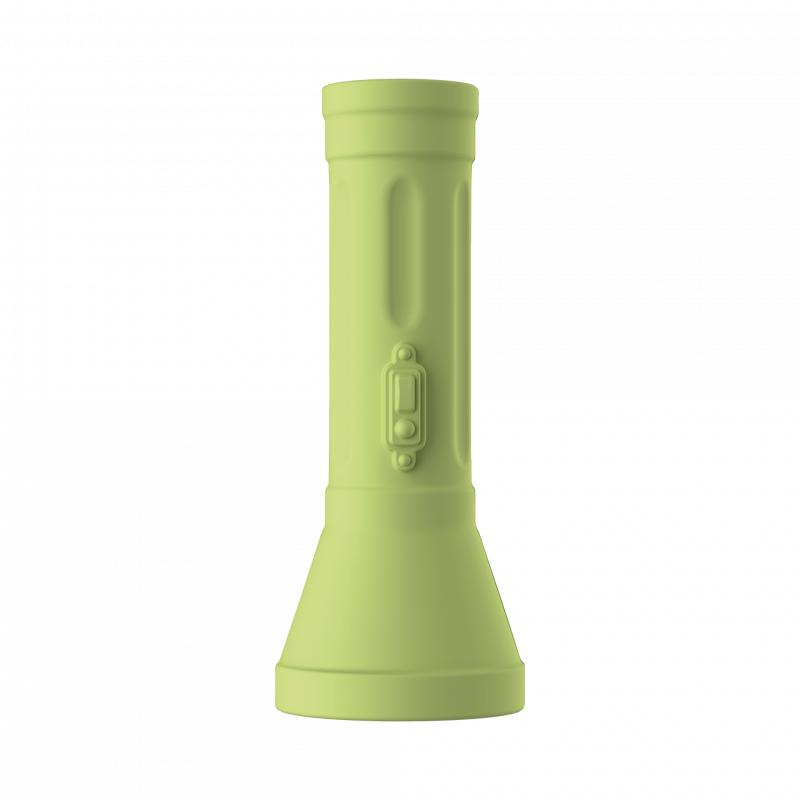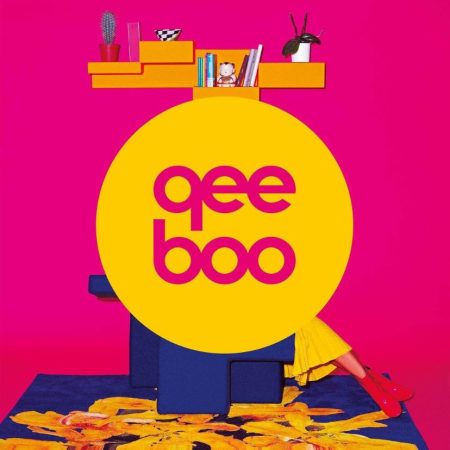 Brand
Qeeboo is an Italian next-generation brand producing design objects created and launched in 2016 by Stefano Giovannoni.