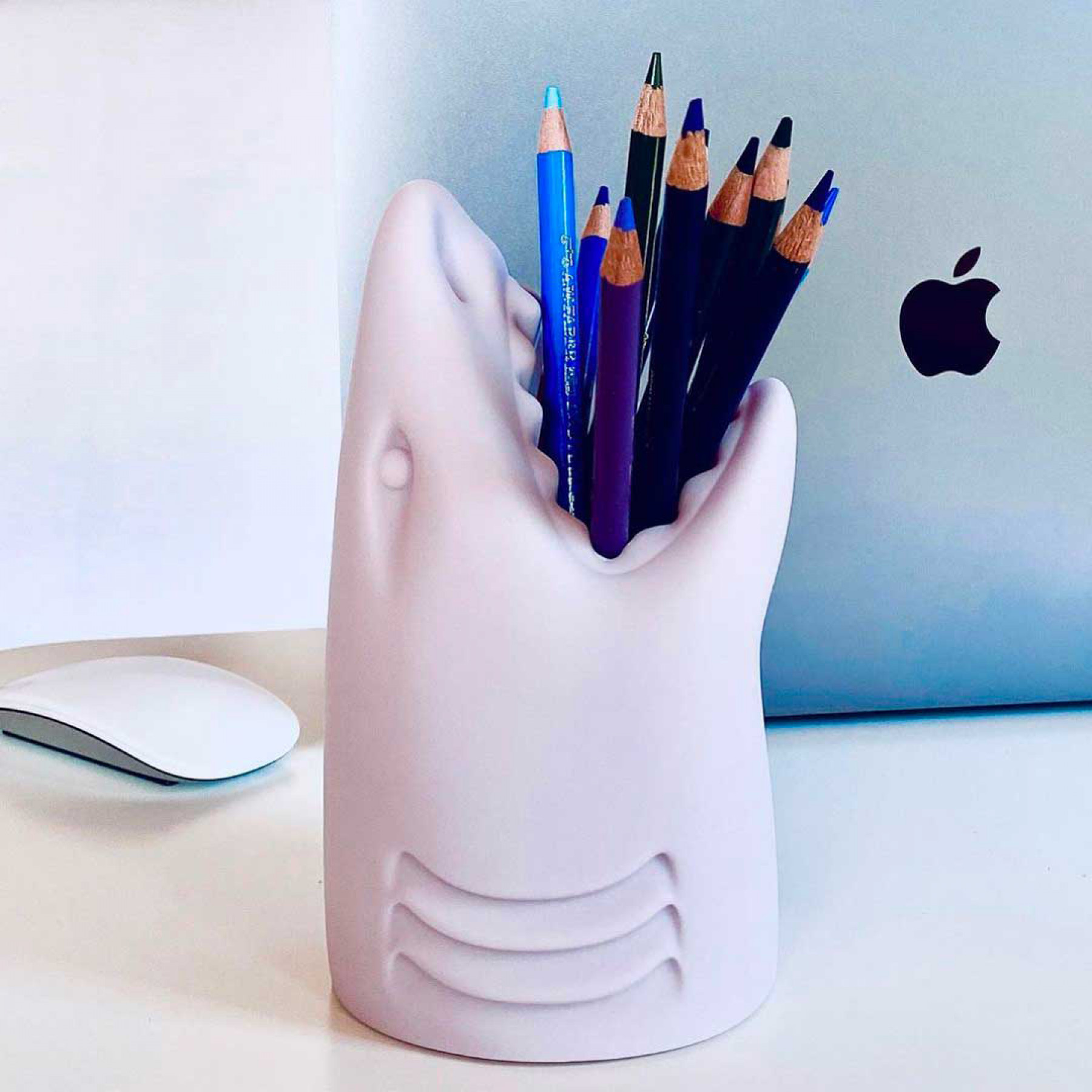 Killer XS / Set of 3 pieces
Who says that all the sharks should have a ferocious soul? That's definitely not the case of our dear Mr Holder! Feeling a little miserable because of its incapacity of swimming he asked Studio job to use their superpowers to transform him into a lifestyle object and be everywhere…far away from the sea and near to you! Killer is a shark form holder that can be used as an pen holder to keep in order all your desk materials. It comes in a set of three.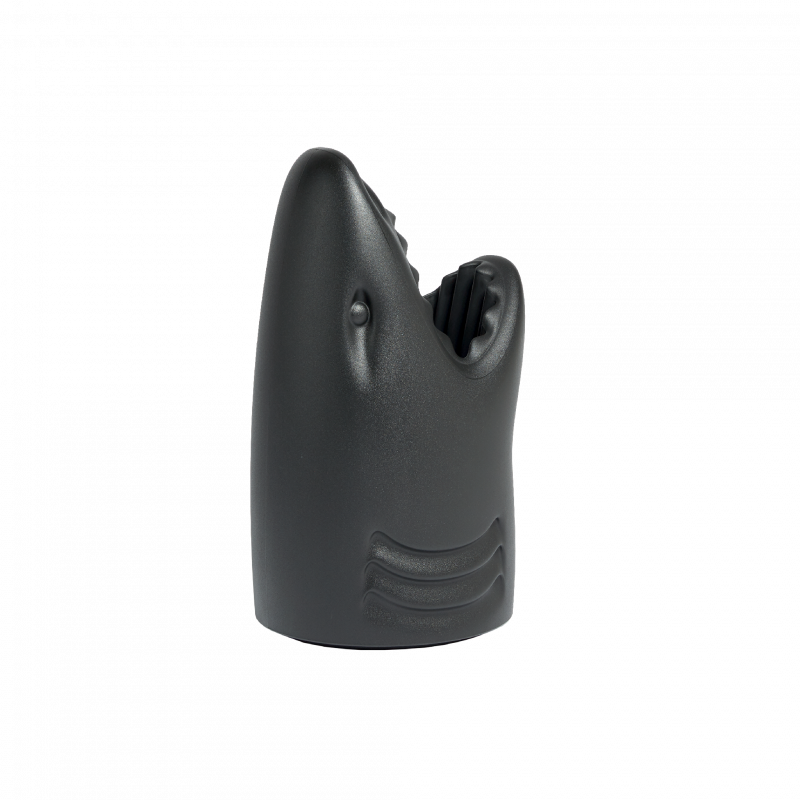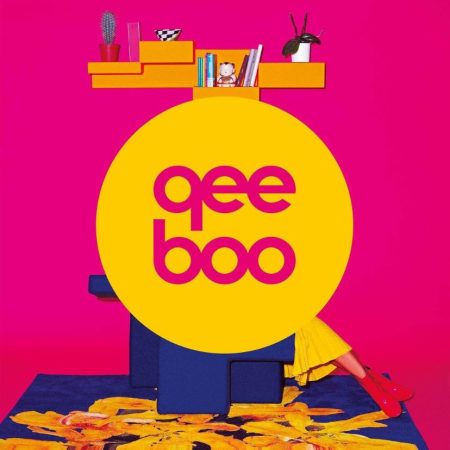 Brand
Qeeboo is an Italian next-generation brand producing design objects created and launched in 2016 by Stefano Giovannoni.