Mexico MINI – Set of 5 pieces
Job says he was inspired by a legendary figure who lived wrapped in mystery: 'the singer without a name'.
"No one had ever seen her come out of her house, where heavy velvet curtains hid her from the eyes of the curious. The inscrutable singer was the author of a great musical success entitled Mexico ". (Job Smeets)
You can easily carry Mexico MINI in your bag as an external battery for your smartphone or any other device. It comes in an elegant rigid packaging which also includes a cord and an info leaflet.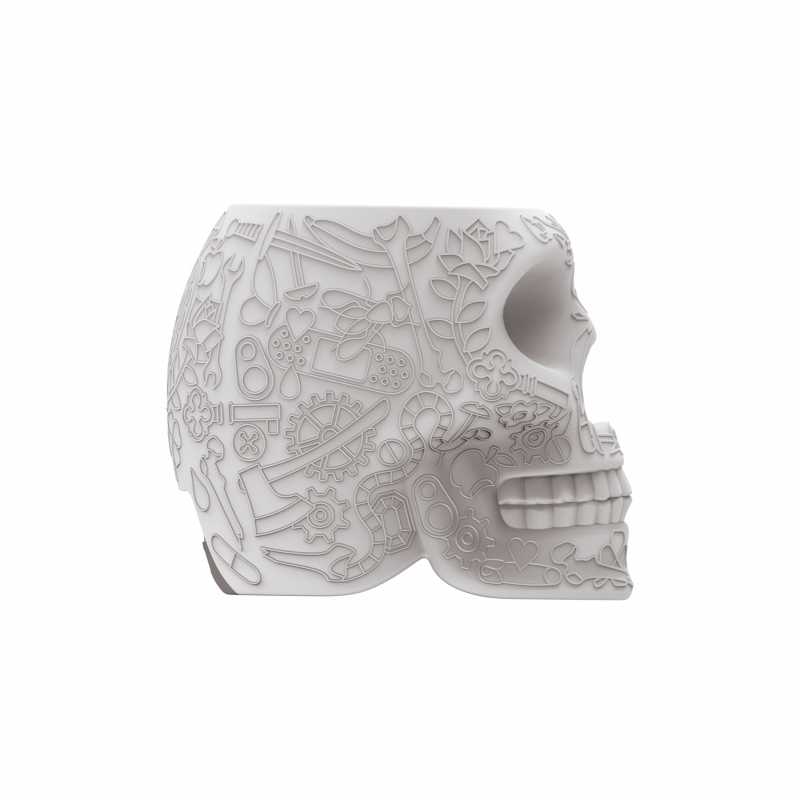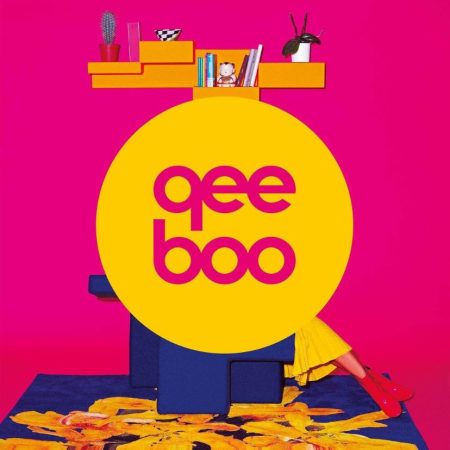 Brand
Qeeboo is an Italian next-generation brand producing design objects created and launched in 2016 by Stefano Giovannoni.