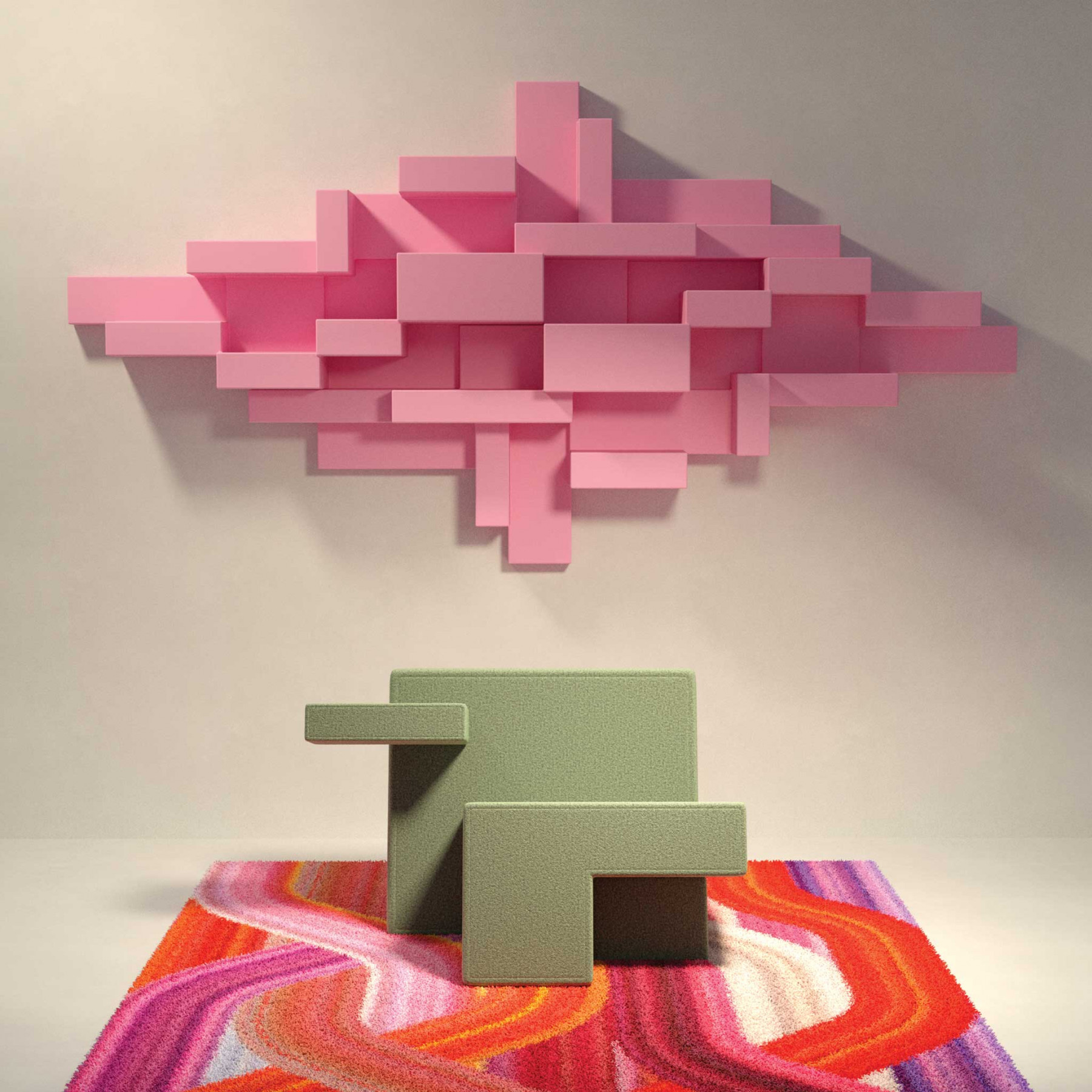 Primitive Armchair
The Primitive armchair, played on the asymmetry of primary volumes, is made with a padded structure and covered with a melange-colored cloth.
"Primitive as primary geometric figure.
Primitive as computational geometry of simple solid objects.
Primitive as primaeval, coarse and unconstrained objects.
Primitive aims to fragment and destruct.
To reduce aggregated forms to the most elementary geometry.
Nothing more and nothing less than volume, it bears structure, strength and the vital consistency of the materials.
Primitive evokes the paradox between the movements of the 20th century, from cubism to abstract art, constructivism and suprematism, exposing the double meaning of rationalism and its primordial geometric spontaneity."
By Piergiorgio Robino & Stefania Fersini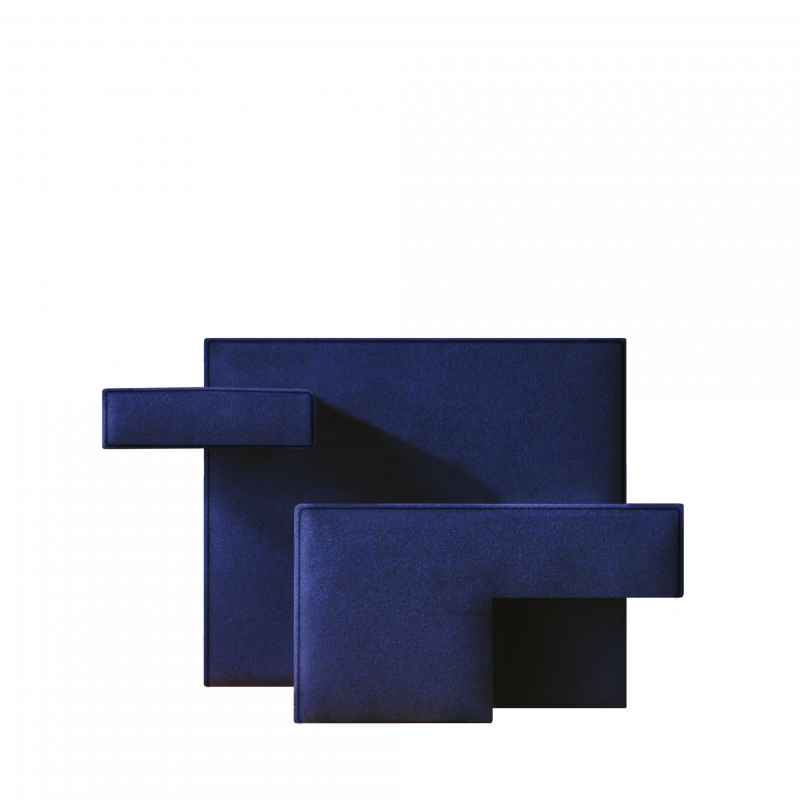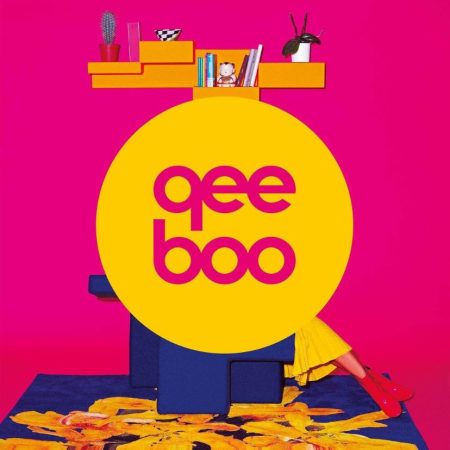 Brand
Qeeboo is an Italian next-generation brand producing design objects created and launched in 2016 by Stefano Giovannoni.