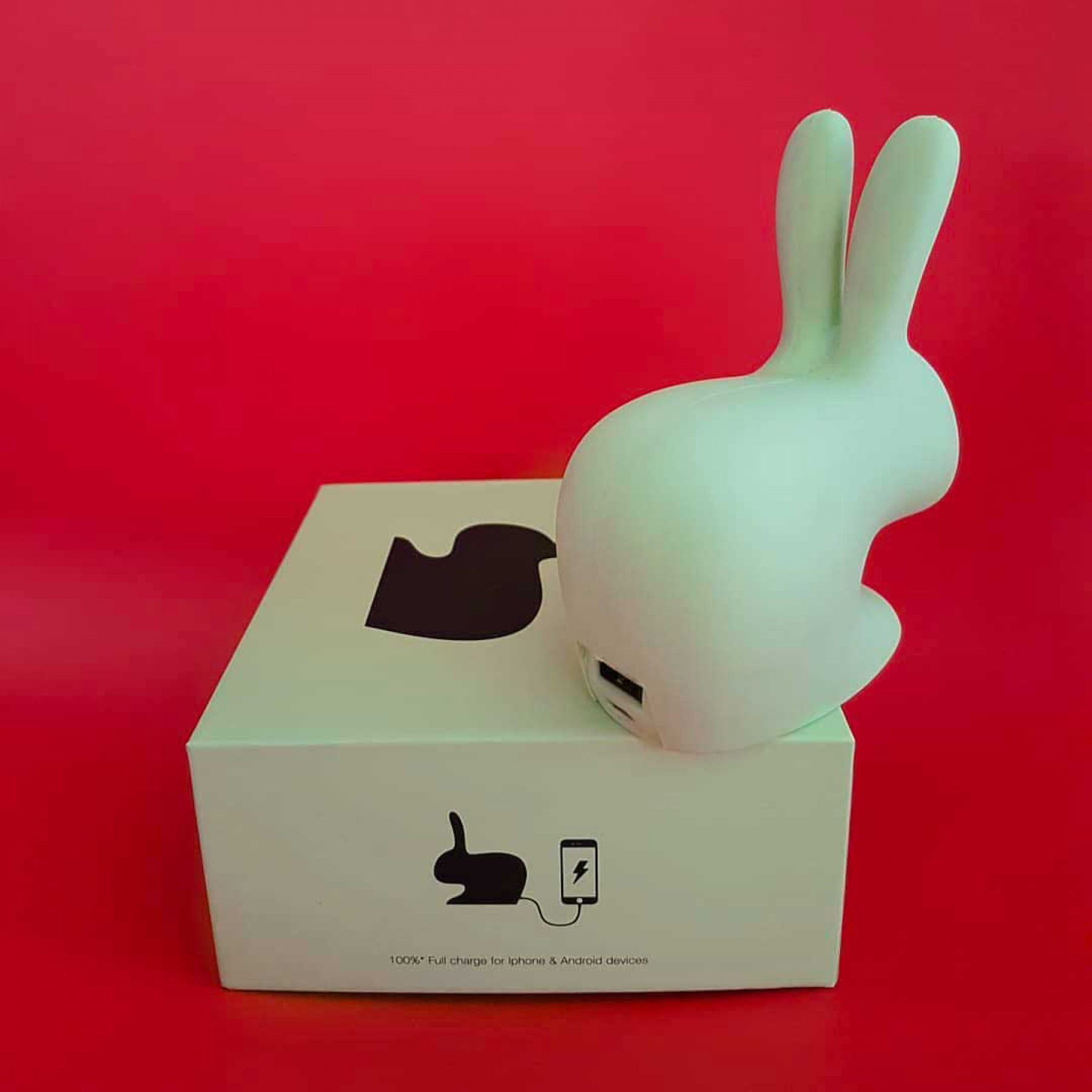 Rabbit MINI – Set of 5 pieces
Rabbit is a family of products with a strong media impact, one of Stefano Giovannoni's hat tricks, and immediately became a pop icon, a symbol of love and fertility, which brings good luck and good wishes.
You can easily carry Rabbit MINI in your bag as an external battery for your smartphone or any other device. It comes in an elegant rigid packaging which also includes a cord and an info leaflet.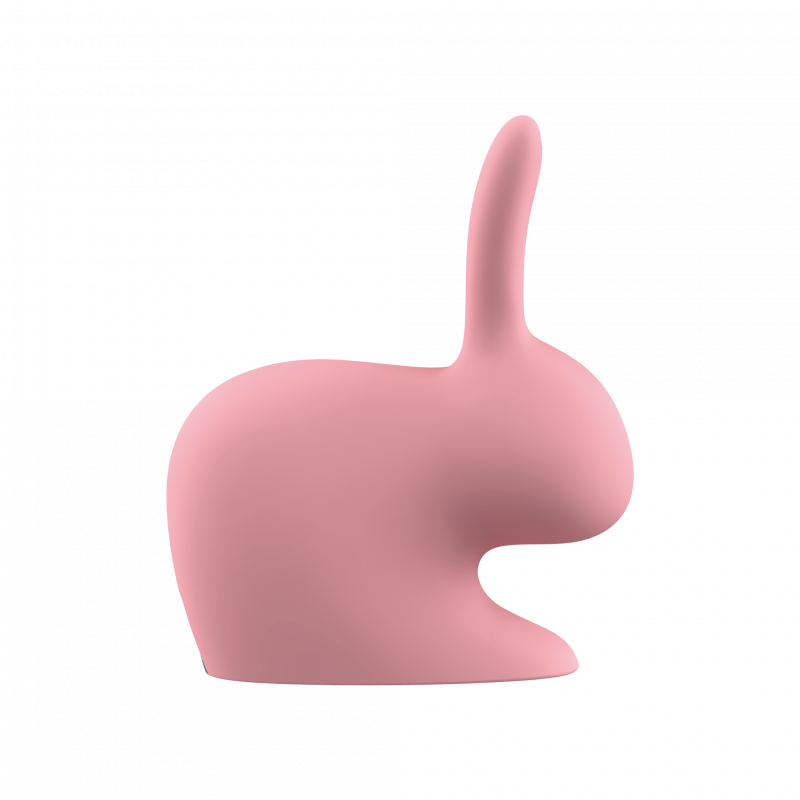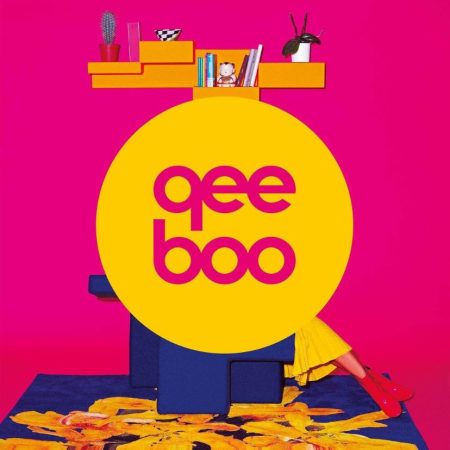 Brand
Qeeboo is an Italian next-generation brand producing design objects created and launched in 2016 by Stefano Giovannoni.