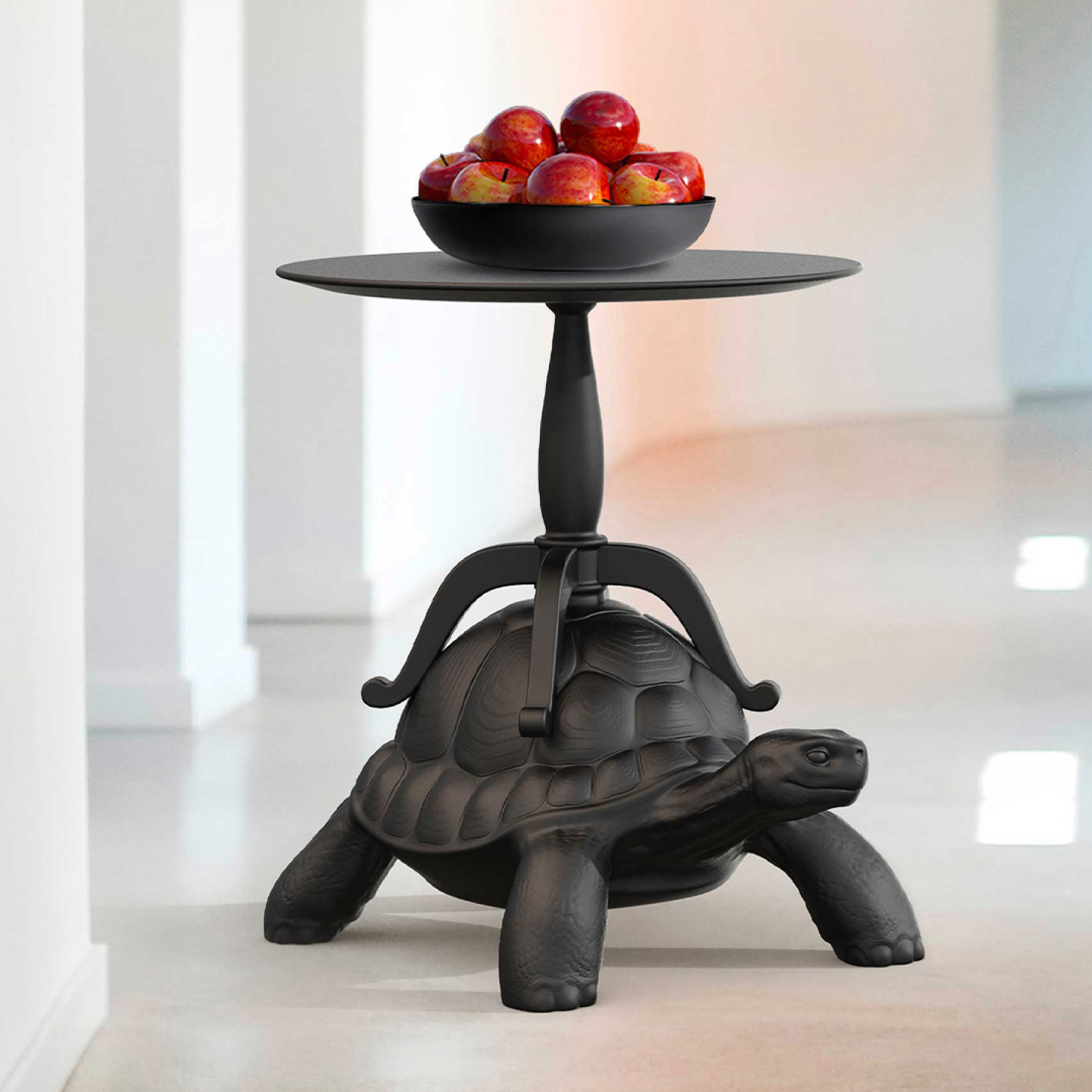 Turtle Carry Coffee Table
Sometimes it happens to make a surreal dream that we can't think rationally with eyes wide open. But how would it be to wake up right after and find a turtle carrying you a cup of coffee? Turtle Carry Coffee Table designed by Marcantonio, carries on its carapace a wooden coffee table firmly anchored to its base. For your cups of coffee and more!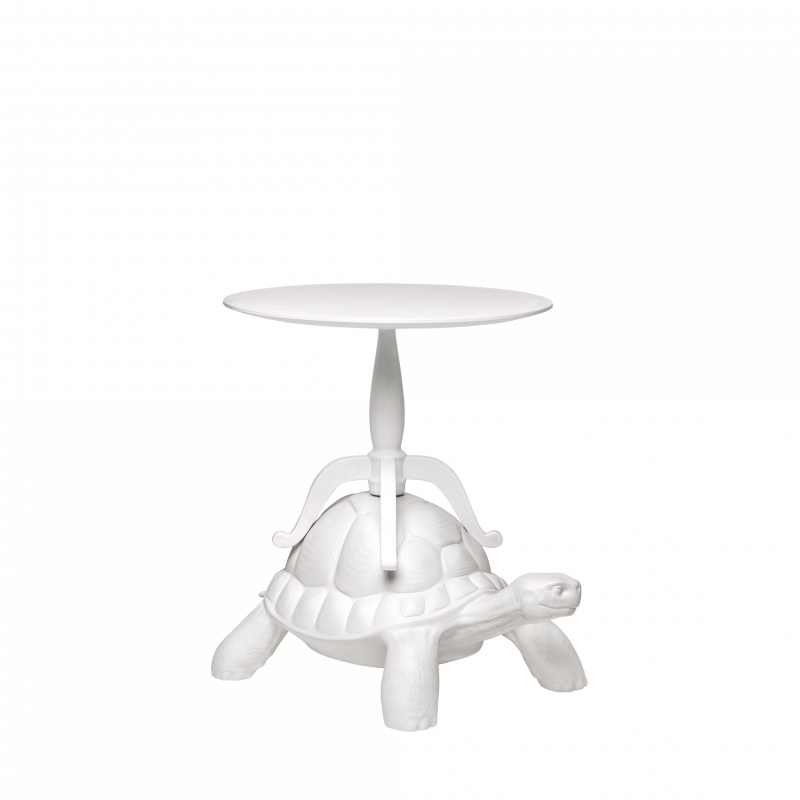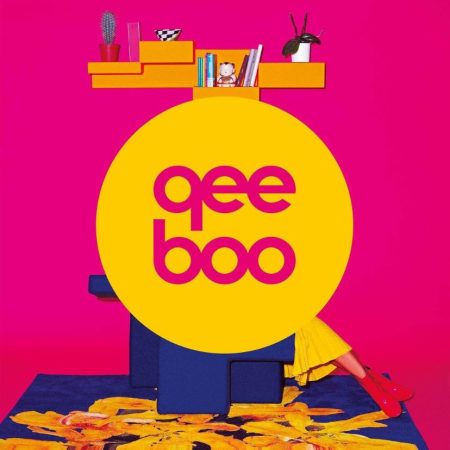 Brand
Qeeboo is an Italian next-generation brand producing design objects created and launched in 2016 by Stefano Giovannoni.