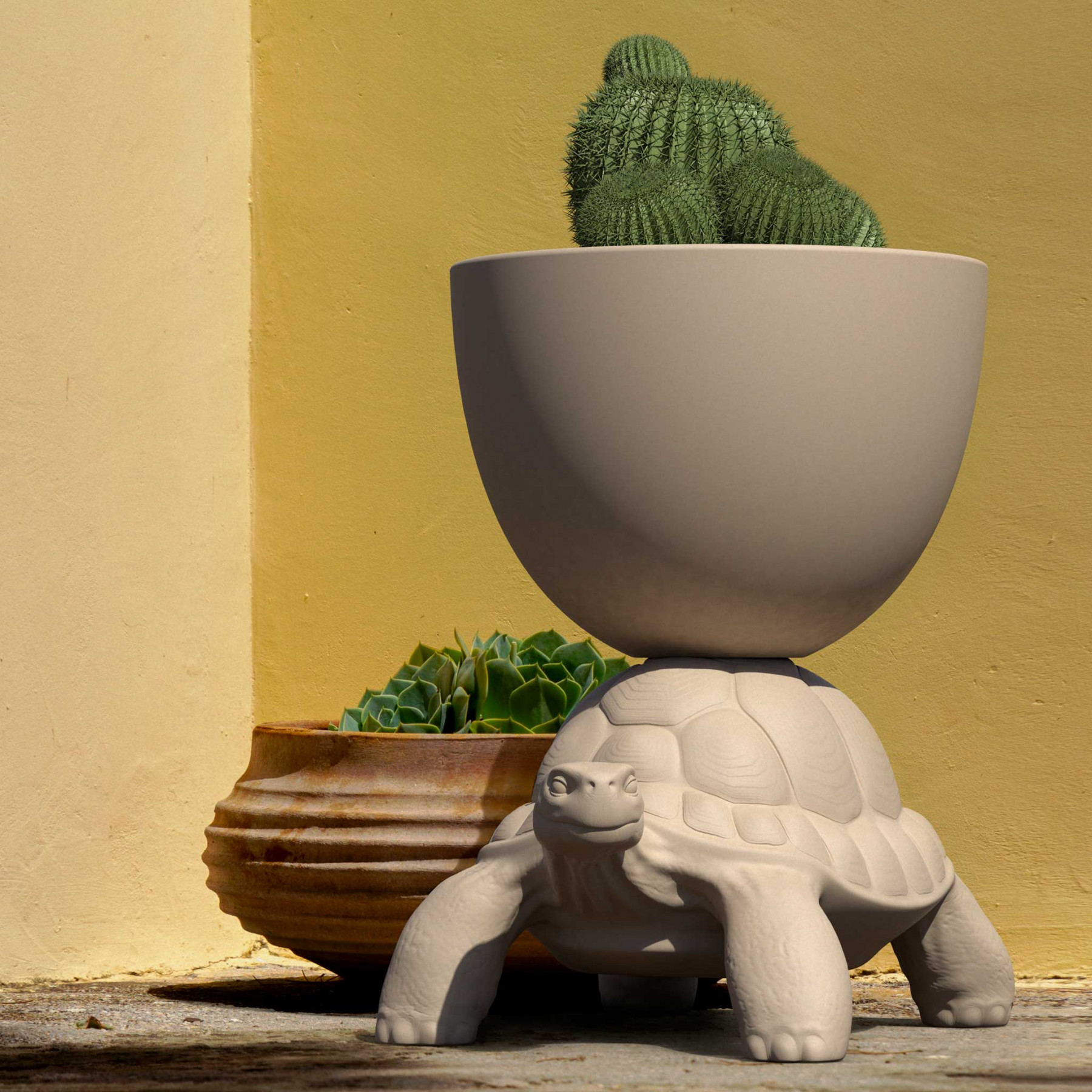 Turtle Carry Planter and Champagne Cooler
For greenery to flourish or your champagne bottles to be freshly popped, you need something ex-shell-ent and that's where Qeeboo Turtle comes in! The Turtle Carry Planter designed by Marcantonio will do the trick carrying a holder on its carapace, usable both as champagne cooler or as housing for plants and succulents.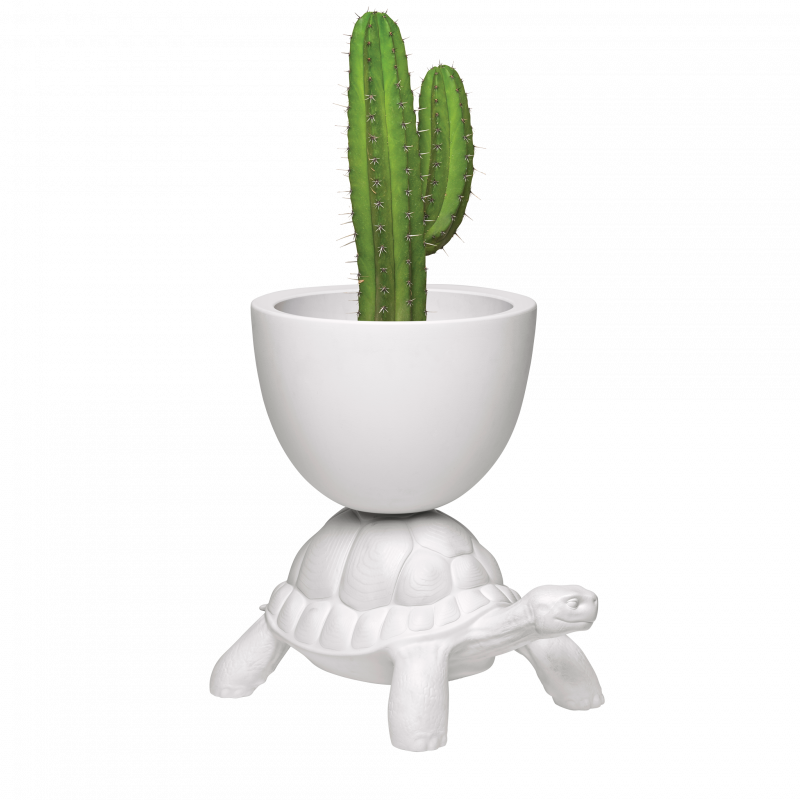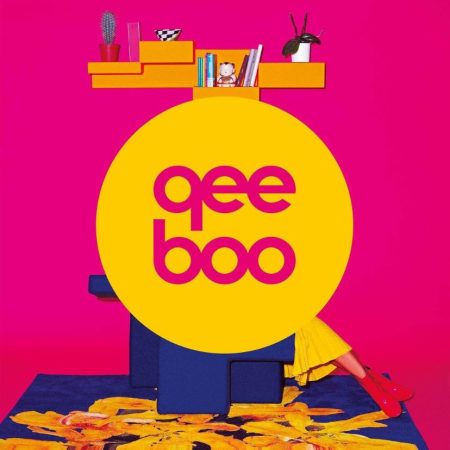 Brand
Qeeboo is an Italian next-generation brand producing design objects created and launched in 2016 by Stefano Giovannoni.