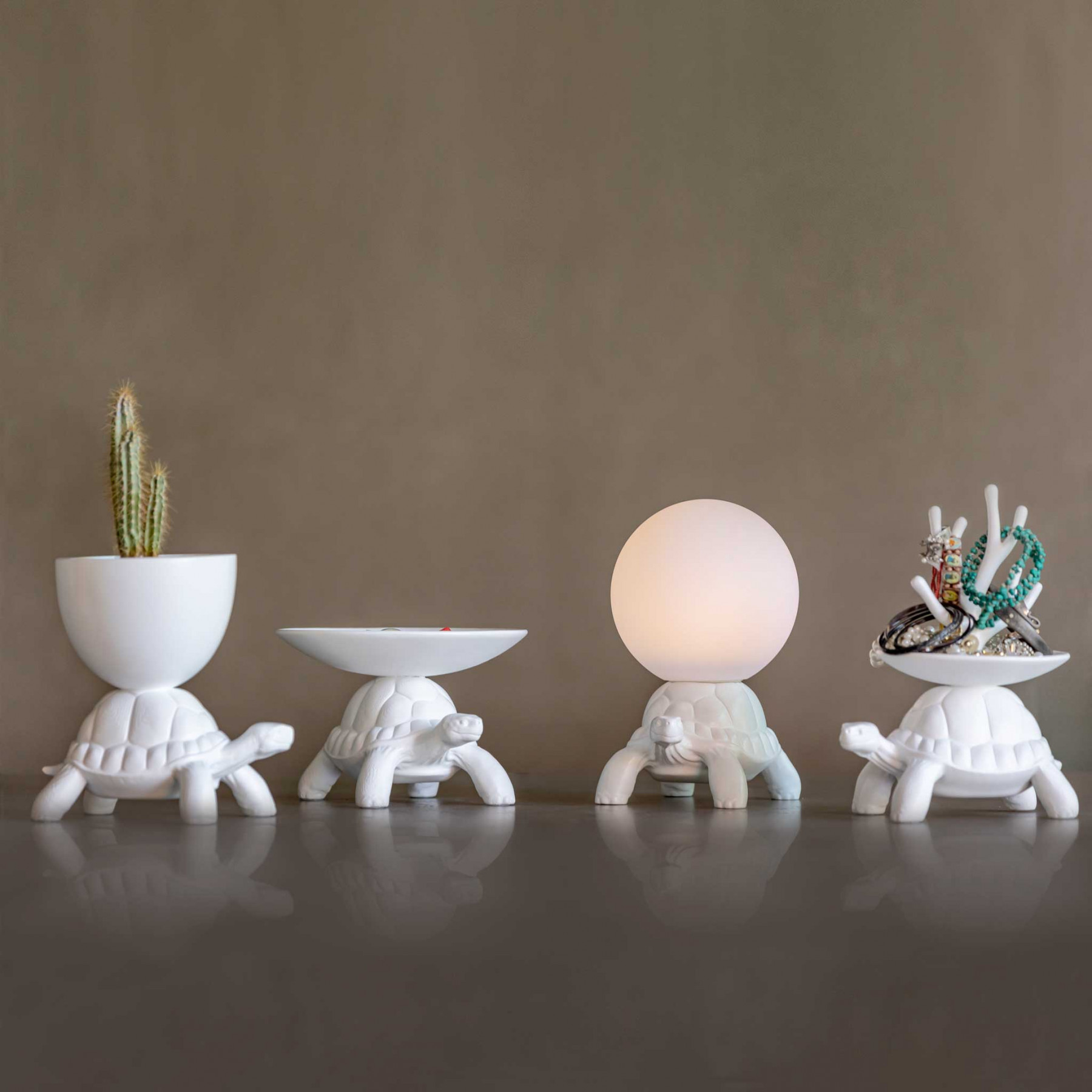 Turtle Carry XS Lamp
After the success of Turtle Carry, Marcantonio, in collaboration with Qeeboo, presents the iconic turtles in a small version.
The turtle carapace supports a little bright sphere.
Produced in white opaque resin, they catch the attention and they fit perfectly into any corner of the house.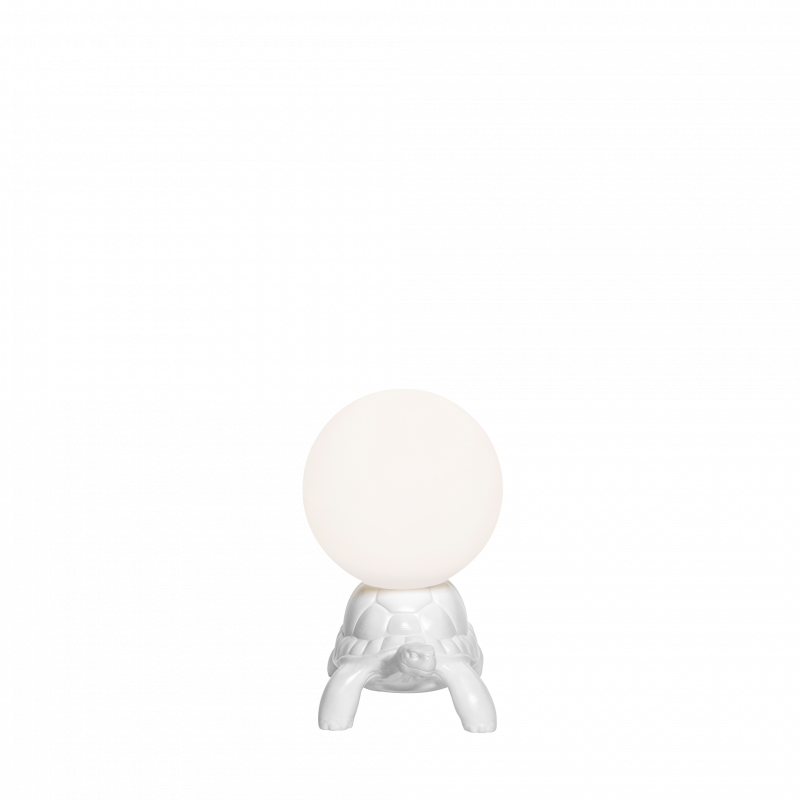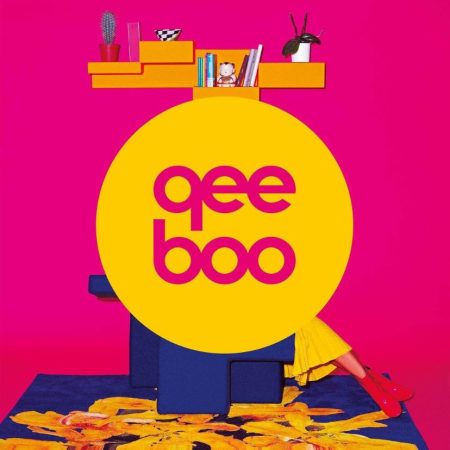 Brand
Qeeboo is an Italian next-generation brand producing design objects created and launched in 2016 by Stefano Giovannoni.