Flash Lamp with Rechargeable Led
Make no room for darkness in your home with Flash, saviour of the universe!Flash is a flashlight shape lamp, designed by Studio Job, that has an illuminated light trace intended as a symbol of life, progress, and salvation against the shadows in our lives. Wireless, with a rechargeable battery and LED light, it can be regulated from a distance by remote control.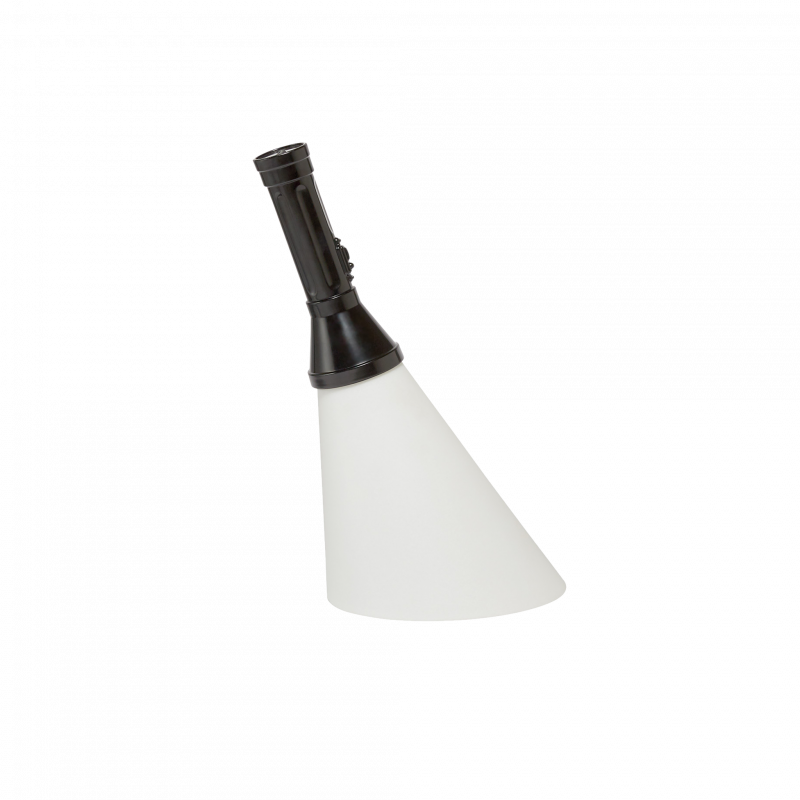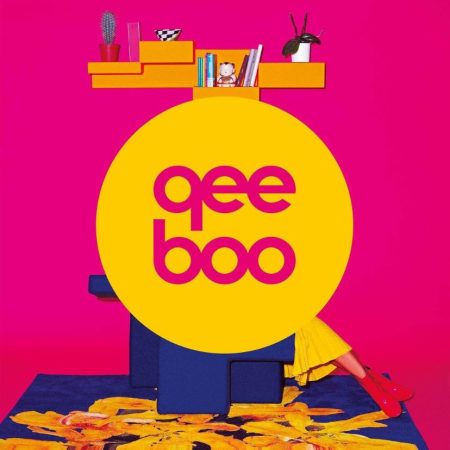 Brand
Qeeboo is an Italian next-generation brand producing design objects created and launched in 2016 by Stefano Giovannoni.