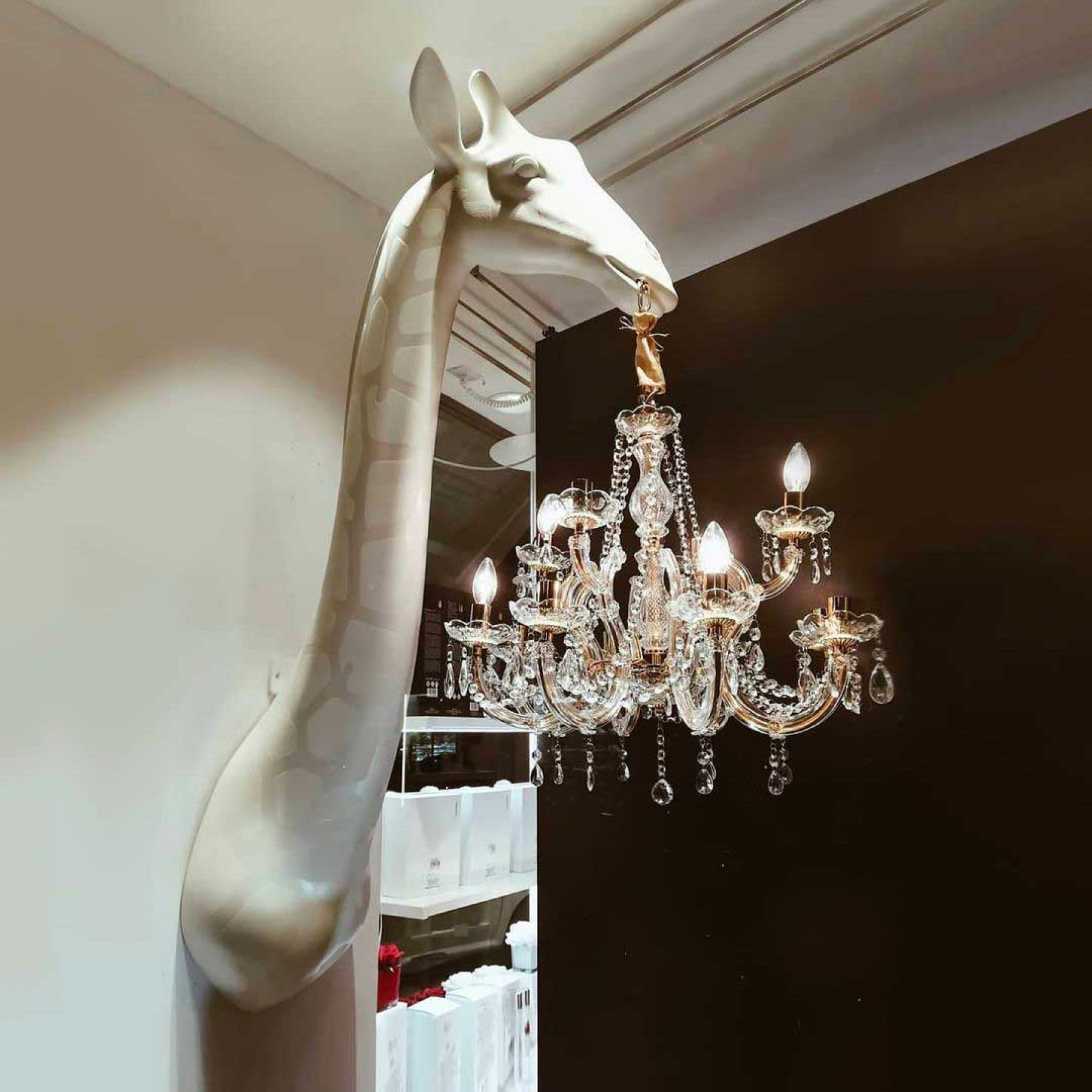 Giraffe in Love Wall Lamp
Giraffe In Love Wall Lamp, designed by Marcantonio, is a giraffe neck that holds a classic Marie-Thérèse style chandelier, in a wall version that allows bringing irony and lightness in every living space. It comes equipped with a metal support to be hanged on your walls.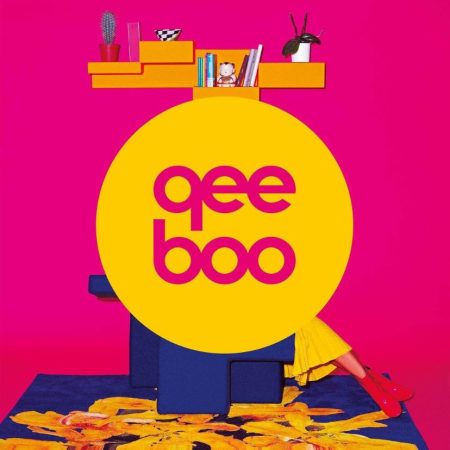 Brand
Qeeboo is an Italian next-generation brand producing design objects created and launched in 2016 by Stefano Giovannoni.