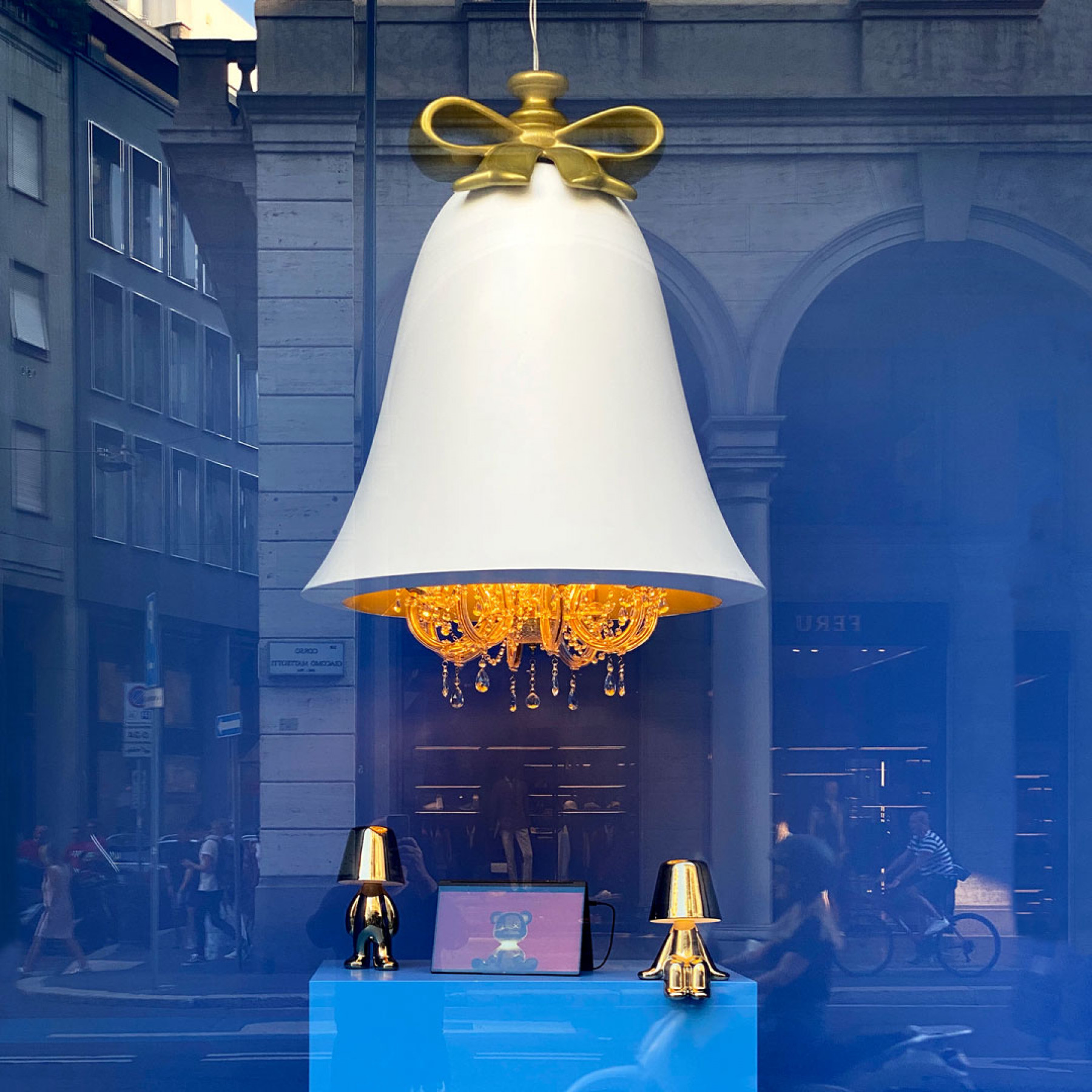 Mabelle Chandelier
Mabelle is a suspension lamp designed by Marcel Wanders studio for some installations and today redesigned for Qeeboo in a large size.
For centuries this object, a symbol of celebration, has been used to bring people together: Mabelle was born with this idea, and it is the focal point of every room. The sinuous shapes of the bow and the dome, combined with the chandelier, set inside the bell, create an icon with a strong appeal on our memory and complete the environment with a refined note.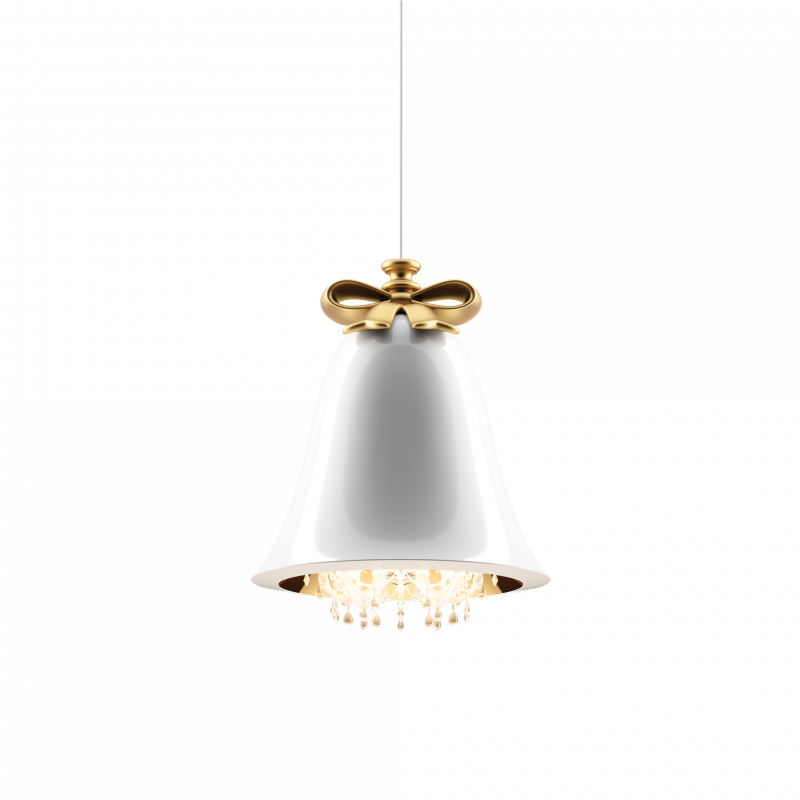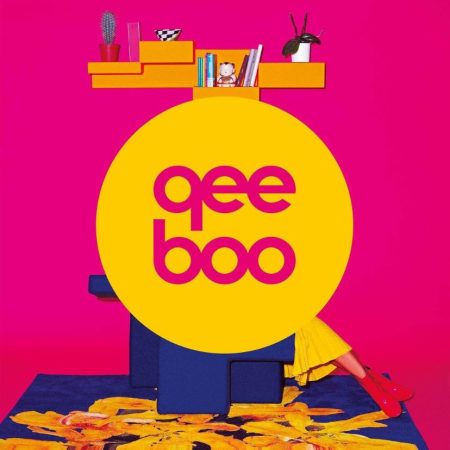 Brand
Qeeboo is an Italian next-generation brand producing design objects created and launched in 2016 by Stefano Giovannoni.