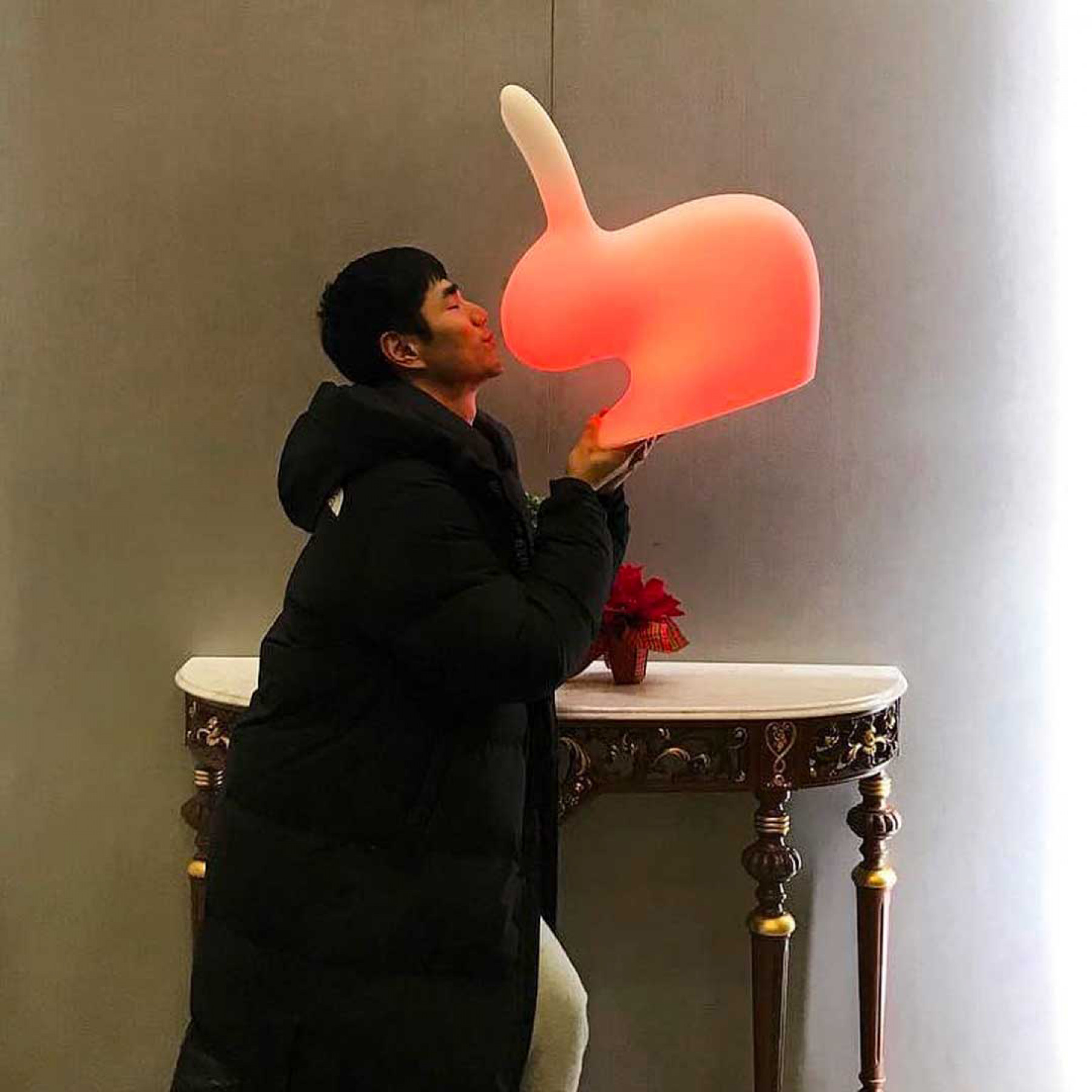 Rabbit Small Lamp with Rechargeable Led
Don't worry, be hoppy! Designed by Stefano Giovanonni in a smaller version of the original, it can both be used as a light source and as a chair. Sit by leaning against the ears or on the opposite side or ride it and rest your forearms on its ears. The most authentic Qeeboo's hat tricks! Wireless, with a rechargeable battery, LED light and 16 different interchangeable RGB colors.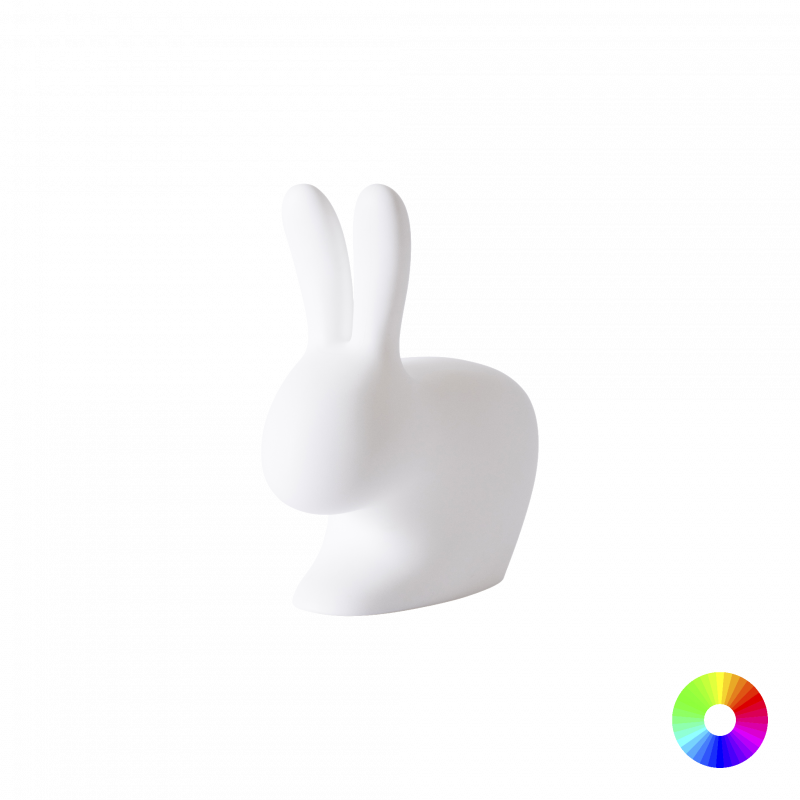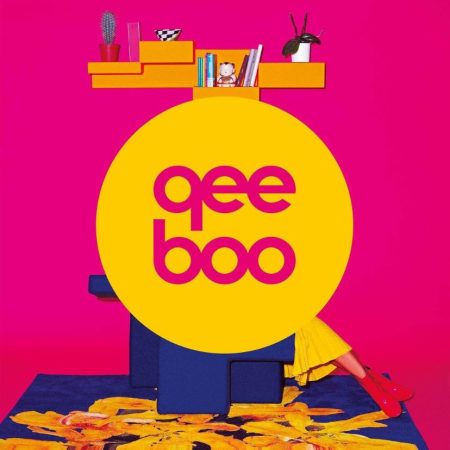 Brand
Qeeboo is an Italian next-generation brand producing design objects created and launched in 2016 by Stefano Giovannoni.