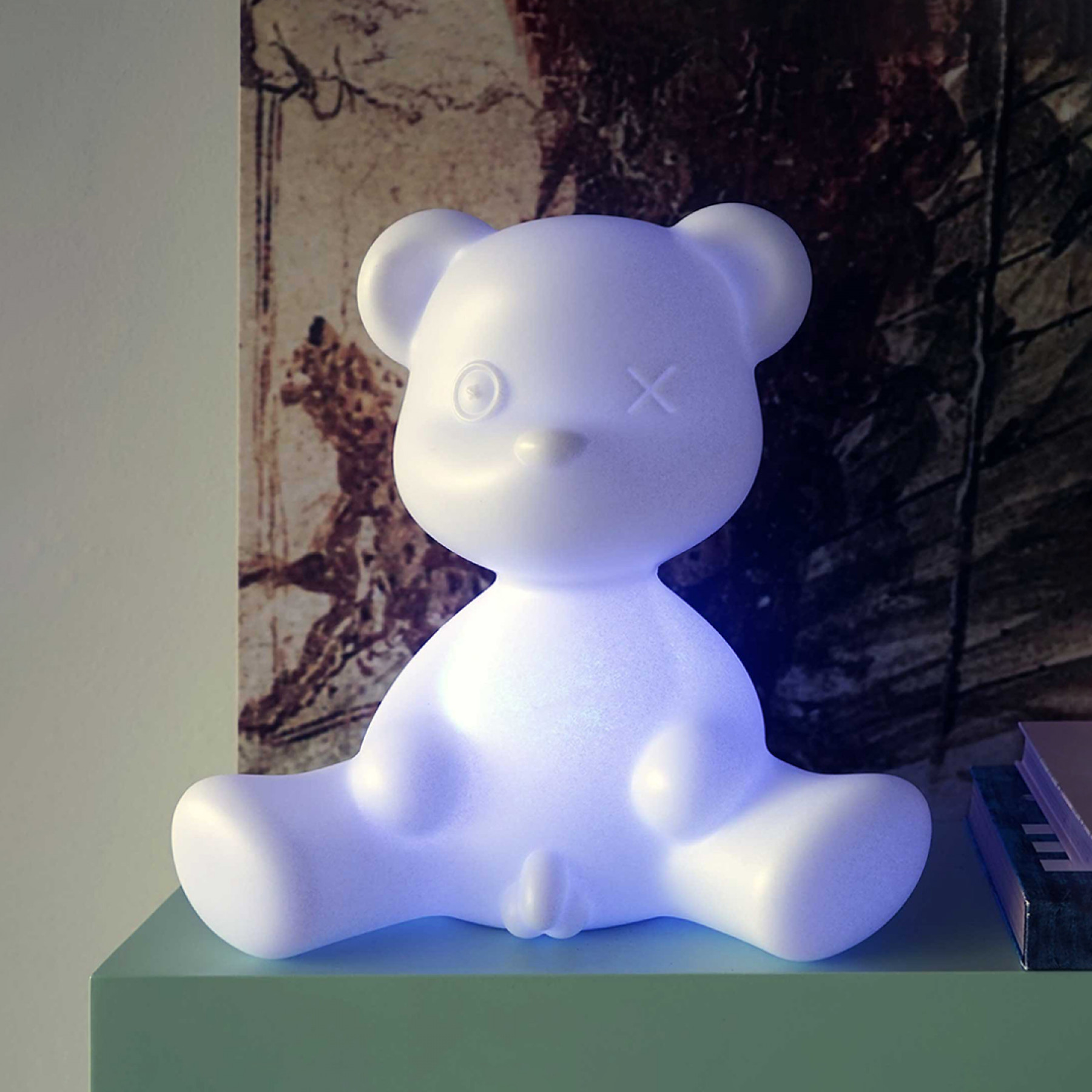 Teddy Boy Lamp with Rechargeable Led
Designed by Stefano Giovannoni in the looking of an original Teddy Bear, Teddy Boy is a table lamp that mixes teddy bear's traits with "almost human" features. Irriverent and colorful is the next item in every design addicted's wishlist. Wireless, with a rechargeable battery, LED light, and 16 different interchangeable RGB colors it can be regulated from a distance by remote control.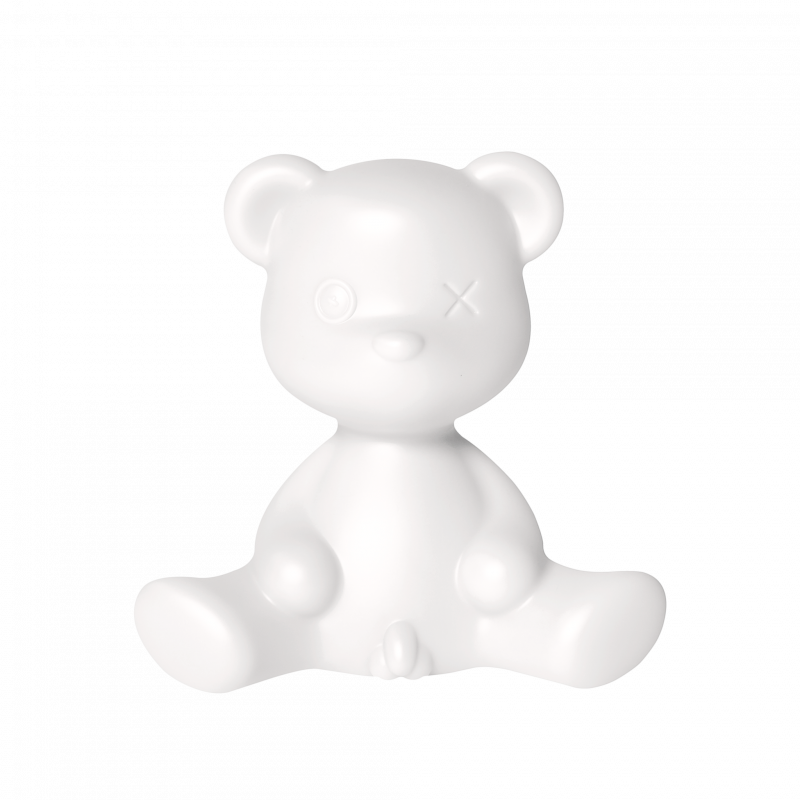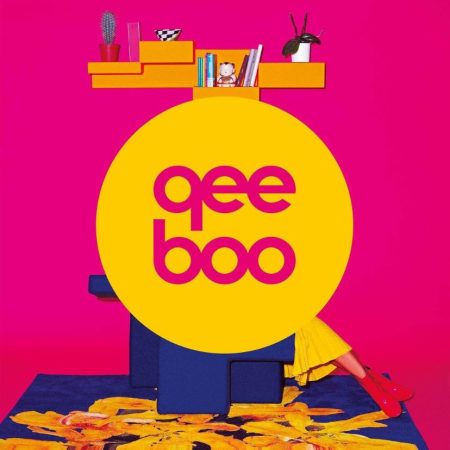 Brand
Qeeboo is an Italian next-generation brand producing design objects created and launched in 2016 by Stefano Giovannoni.