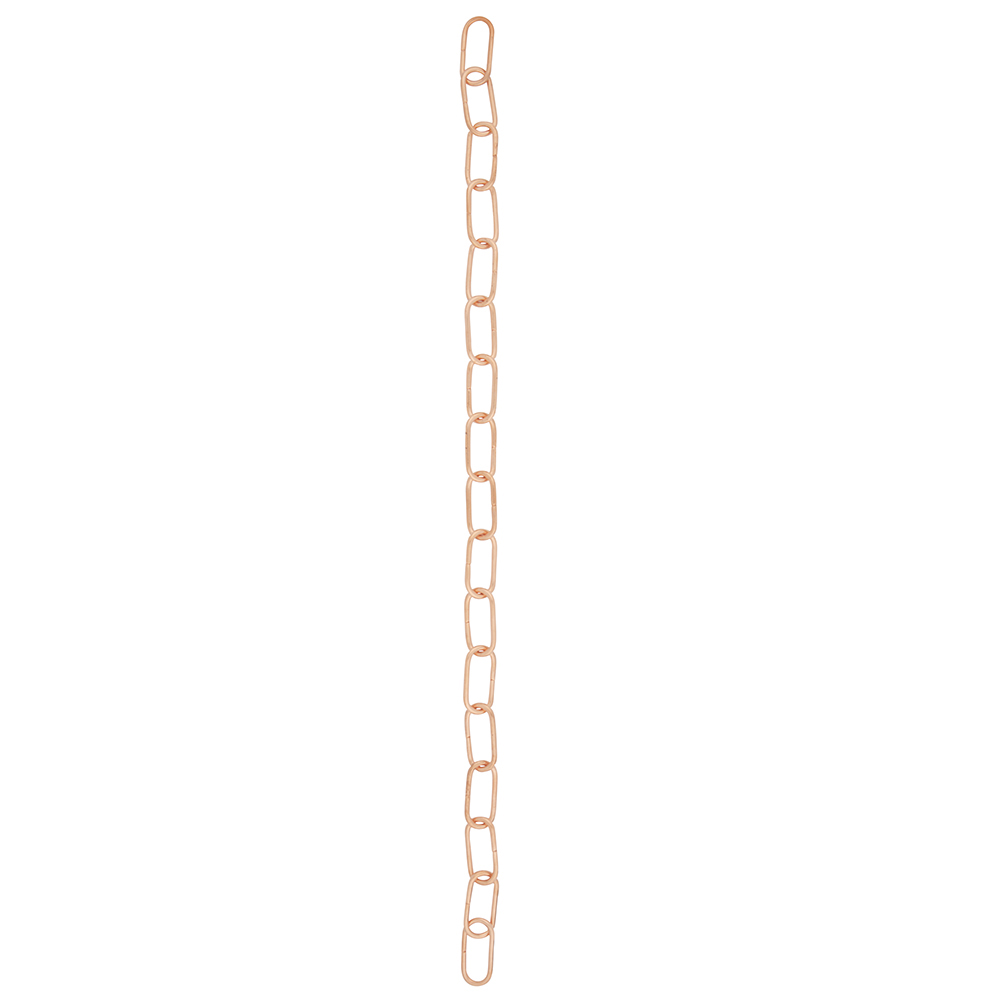 HANGING LIGHT CHAIN
When suspending Hanging Lights from pergolas or undercover alfresco areas, consider the height of your area and how your guests will move around so your lights are installed at optimal height. Where space allows you may wish to lower your Hanging Lights. Additional Hanging Light Chain is available for in the Hanging Light range. Features include:
– Made from quality corrosion resistant brass
– Chain accessory is 17 links (470mm) length.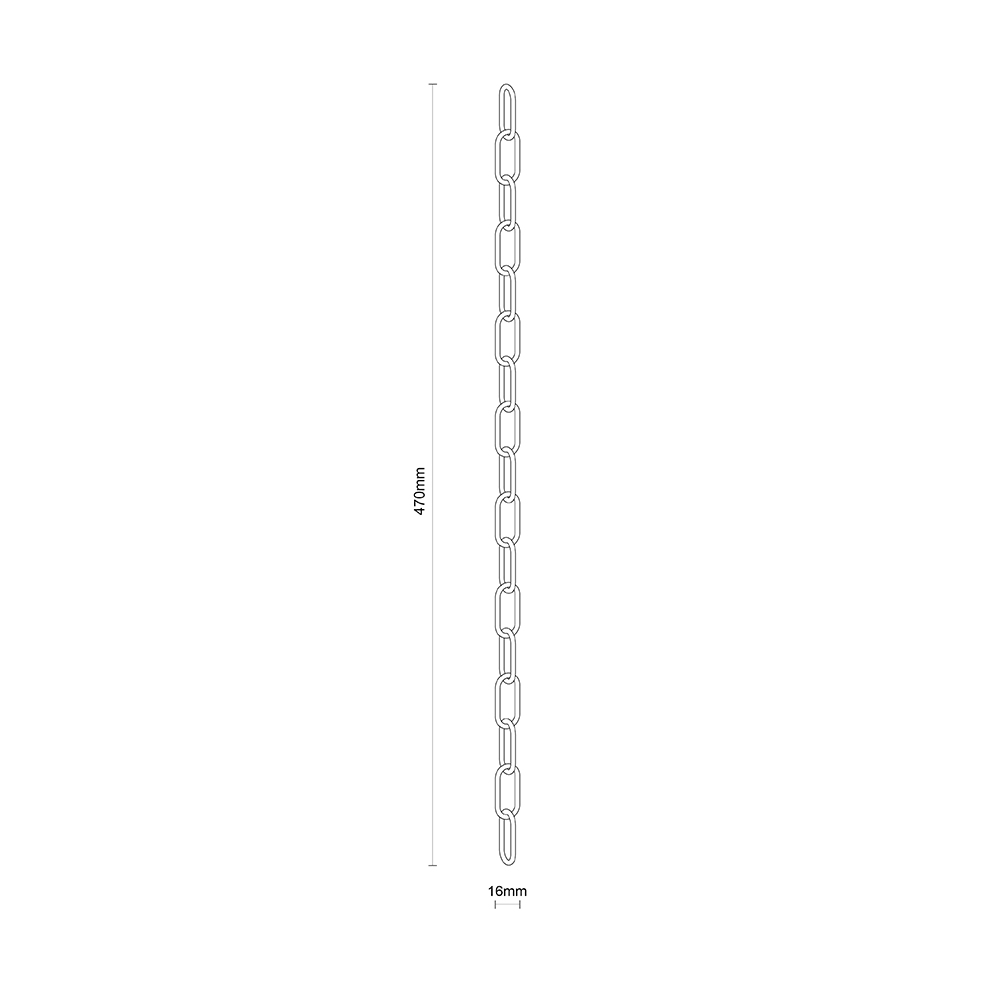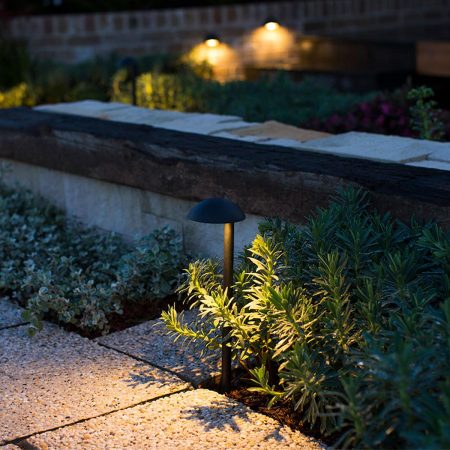 Brand
Gardens at Night is an Australian owned company specialising in the design and manufacture of quality, energy efficient outdoor lighting.