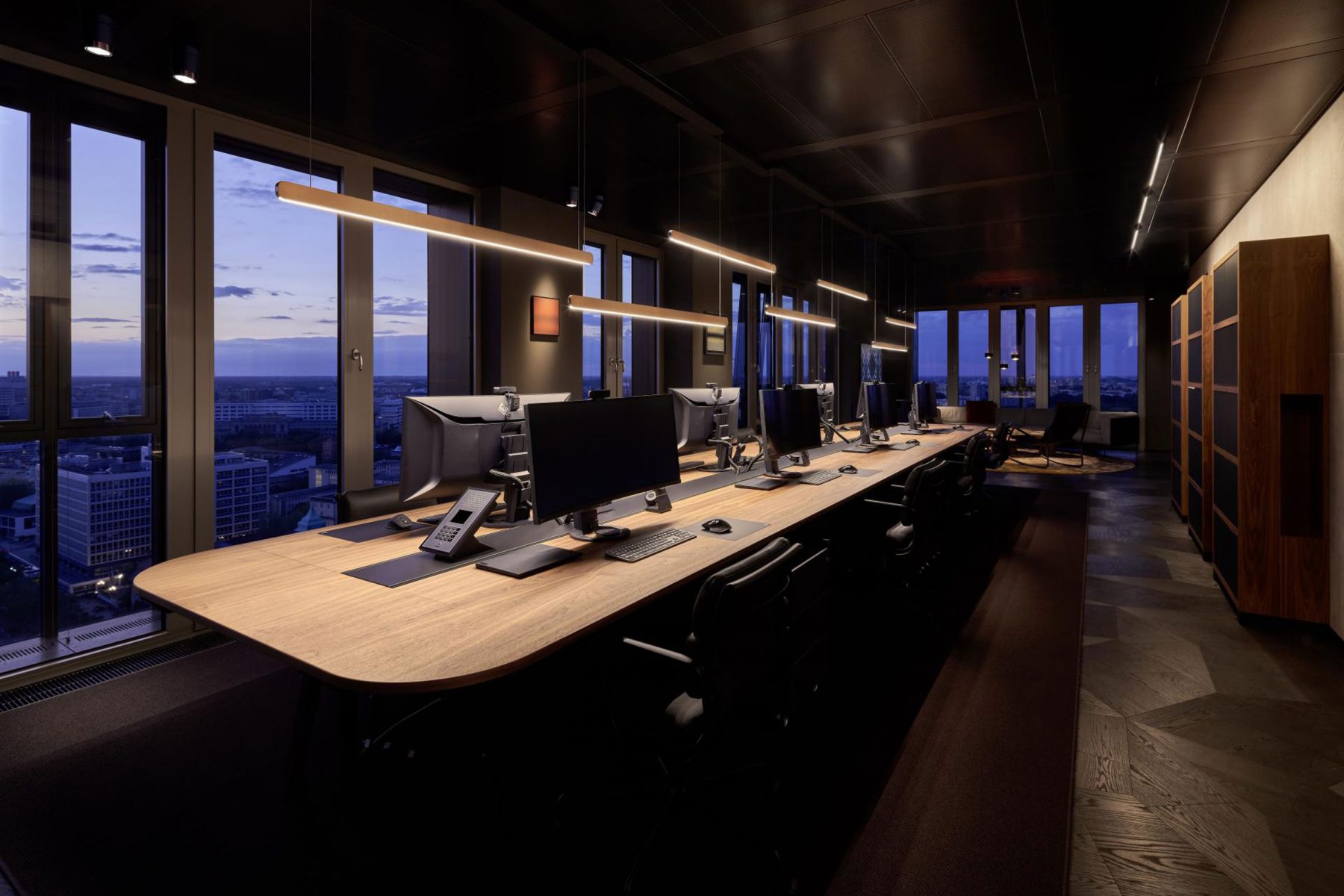 Contemporary Architectural Lighting supplier
We pay special attention to the aesthetics and beauty of our luminaires and lighting systems, collaborate with prominent industry professionals to offer beautiful, functional and high-quality lighting.
Fourth Dimension specialises in assisting Architects, Engineers, and Lighting Designers to deliver unique and lasting lighting installations.
Minimal Track: The system is composed of a matt black anodized aluminium profile and a flexible rectangular-section conductor. The two elements merge into total visual uniformity along the whole path. Measuring 15 mm wide and 10 mm high, its surface application is practically imperceptible, with no connections, fastening elements or connection tracks in sight.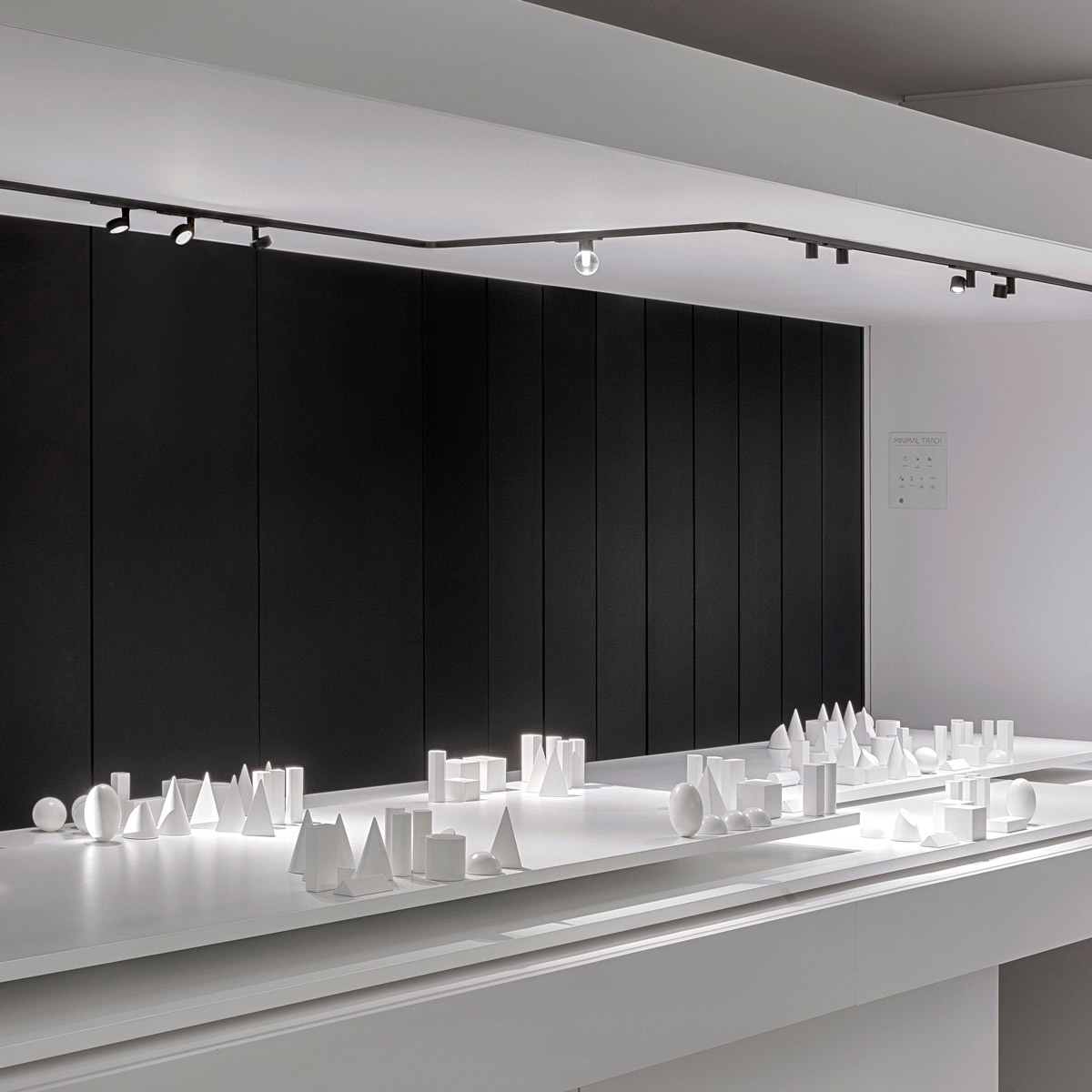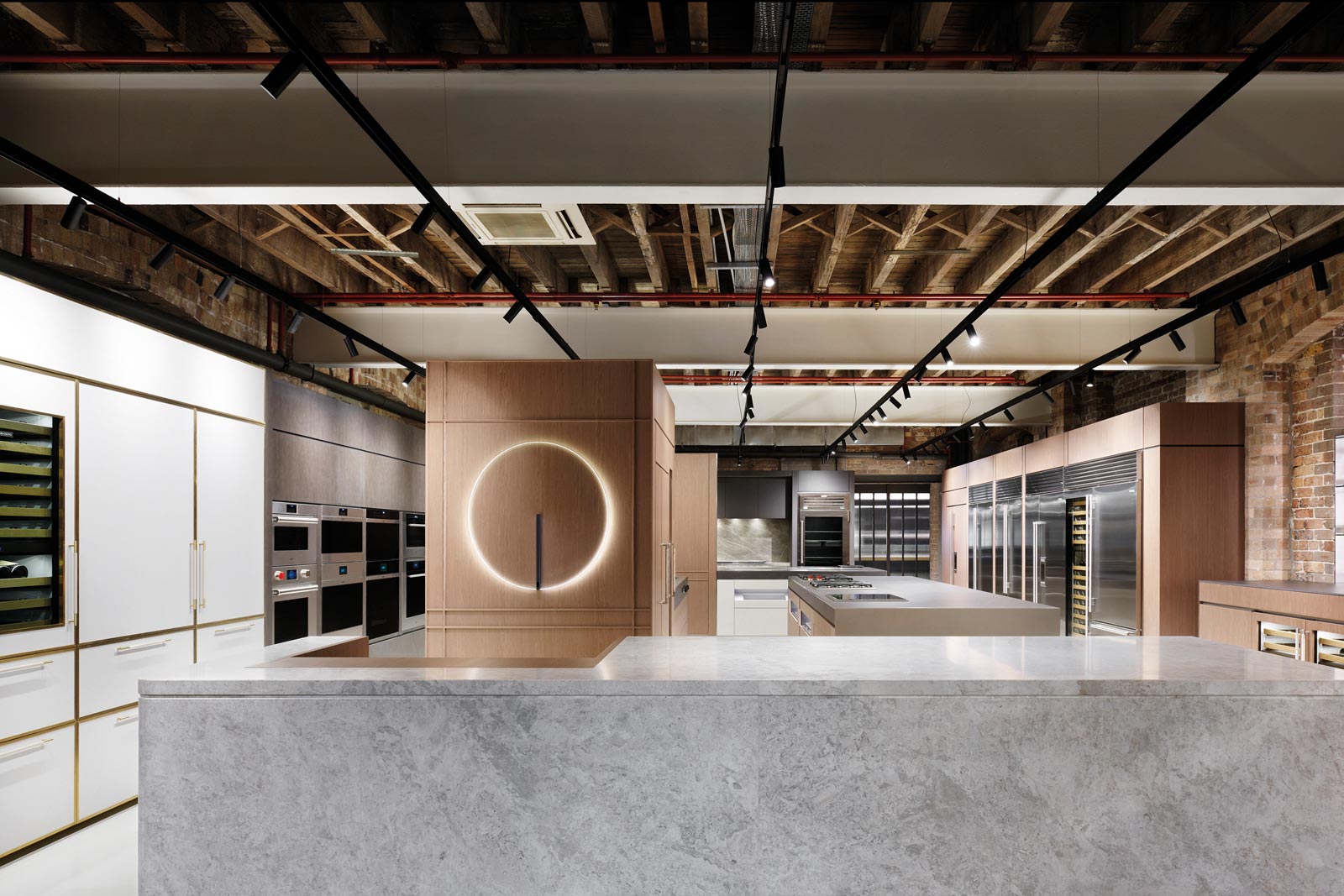 The Sub-Zero Wolf showroom in Surry Hills showcases kitchen excellence with interior design by Adele Bates and lighting by KODA. It's located on Foveaux St in Surry Hills, one of Sydney's premier A&D precincts. The Sub-Zero showroom doesn't just display the product – it has an inspiring and inviting atmosphere which makes it a must-see destination in its own right.
The new Colliers workplace allows the business to realise their potential as a mobile workforce increasingly reliant on networking both internally and externally. The space provides all the opportunities for enhancing their culture in a premium office site in the heart of Auckland City.