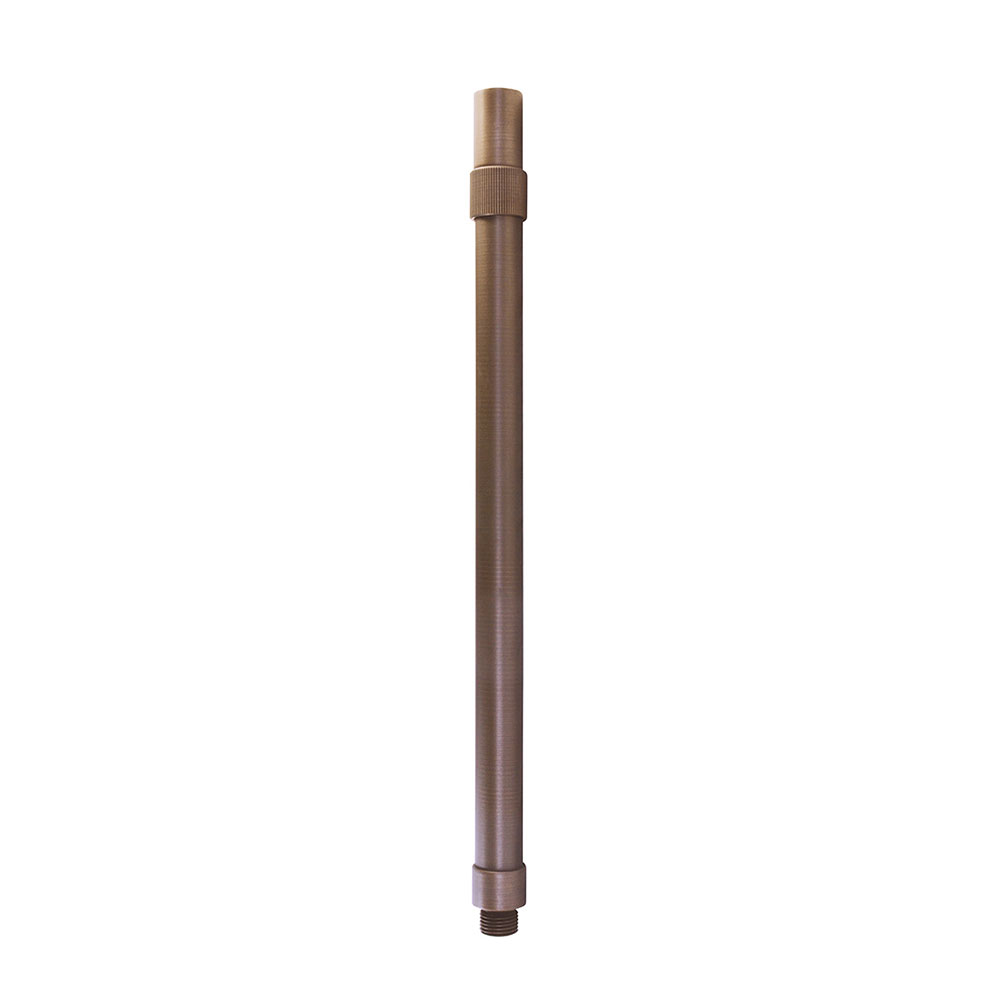 RISER ADJUSTABLE 420mm
The use of a Riser accessory is a simple and easy to install solution to raise the height of your Accent Lighting above mature hedges and advanced trees. Whether you have Accent Lighting from our range already installed, or you are seeking a flexible lighting solution for an established garden the Adjustable Riser is the perfect accessory. Features include:
– Made from quality corrosion resistant brass
– Adjustment range from 420 to 680mm.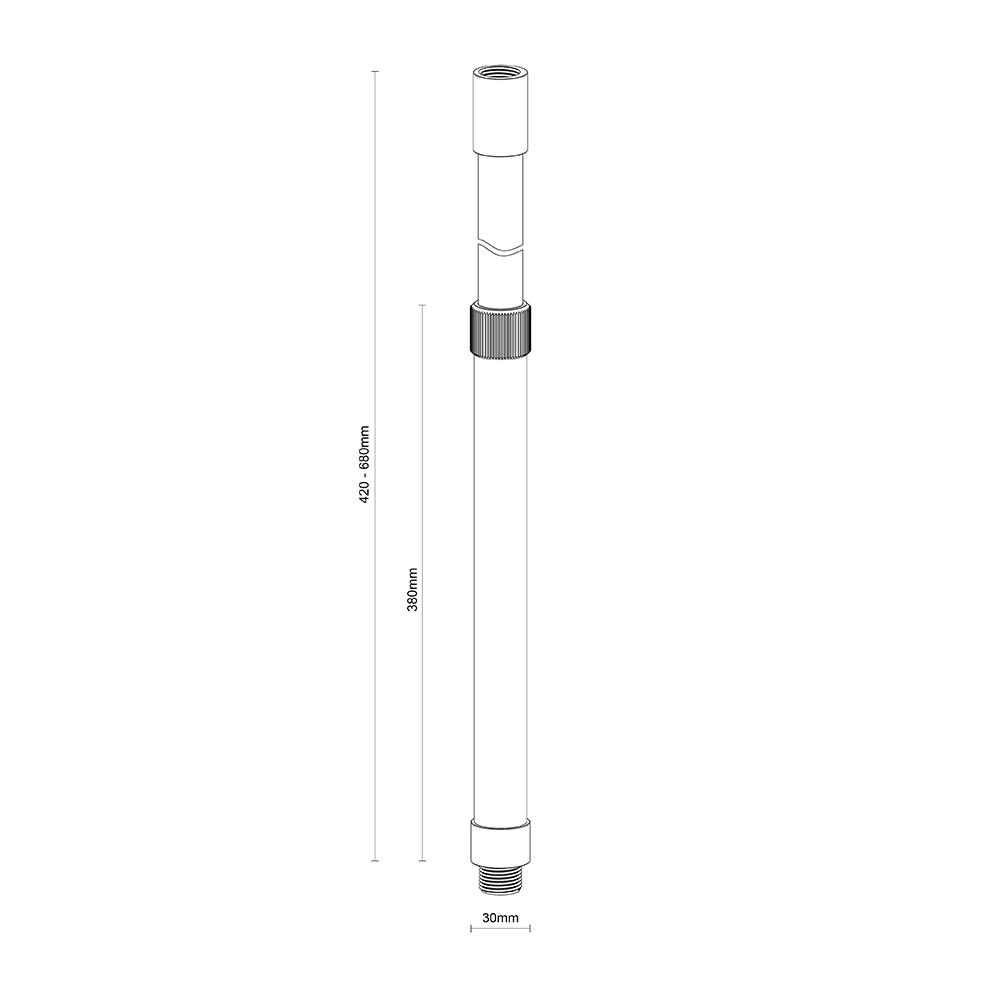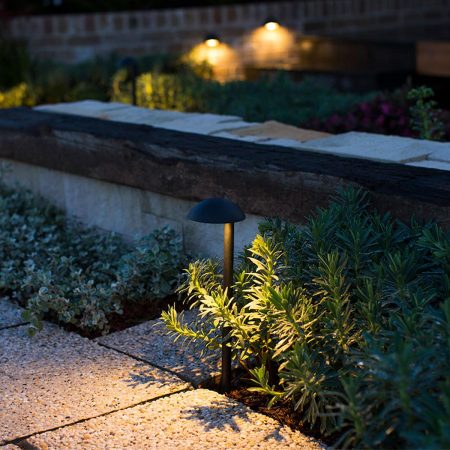 Brand
Gardens at Night is an Australian owned company specialising in the design and manufacture of quality, energy efficient outdoor lighting.