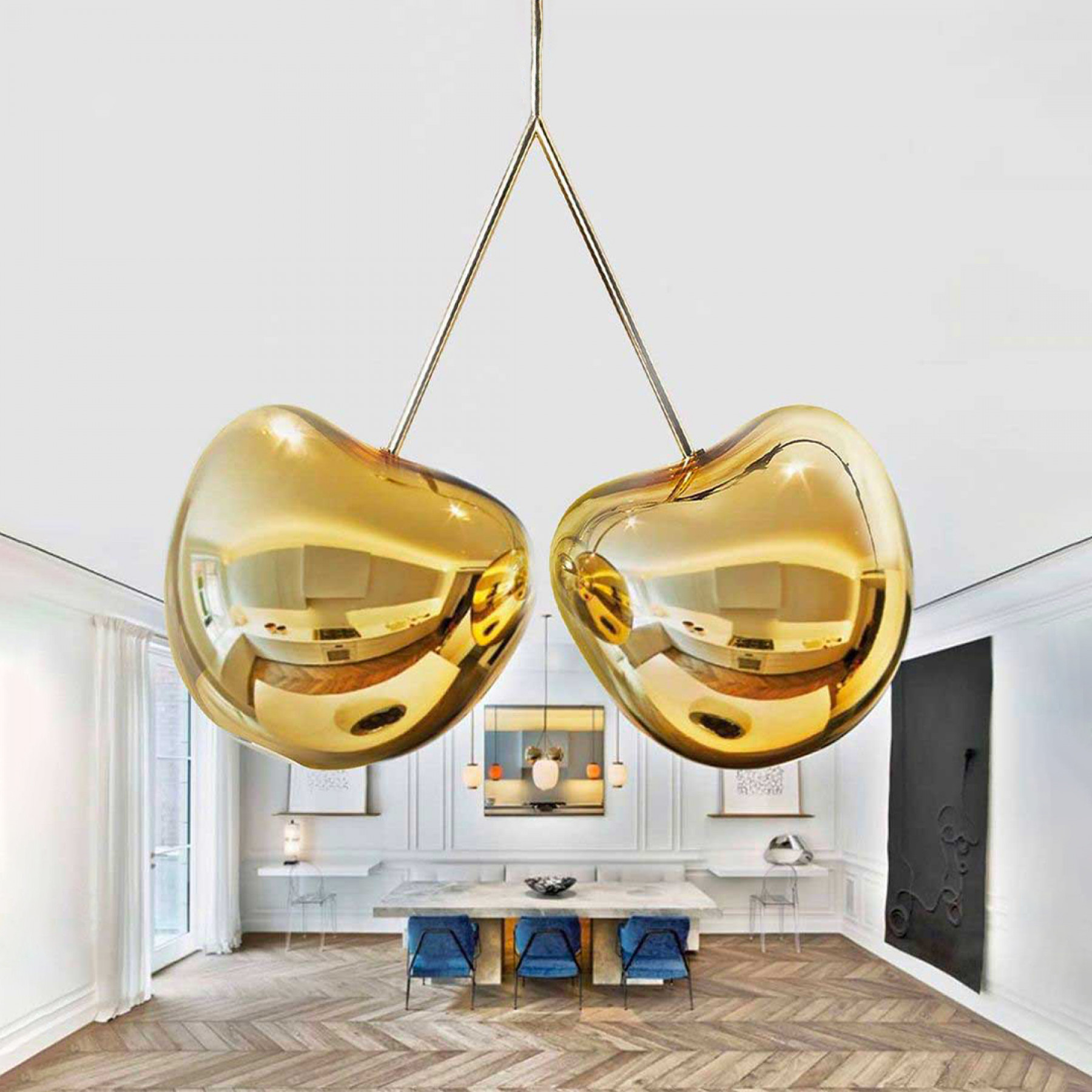 Cherry Lamp Metal Finish
Cherry Lamp is a suspended ceiling lamp, designed by Nina Zupanc, which blinks at the concept of desire. Its attractive and plumpy shapes are a call for interiors seduction. Metal-finished for extra glam.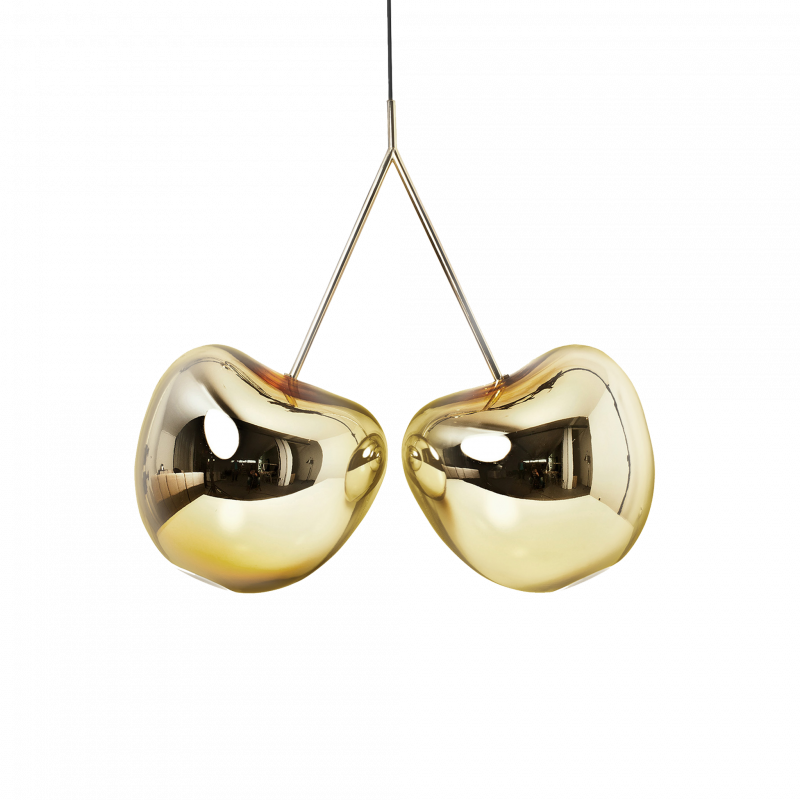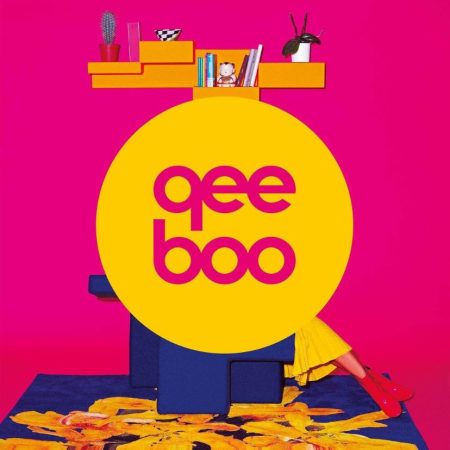 Brand
Qeeboo is an Italian next-generation brand producing design objects created and launched in 2016 by Stefano Giovannoni.