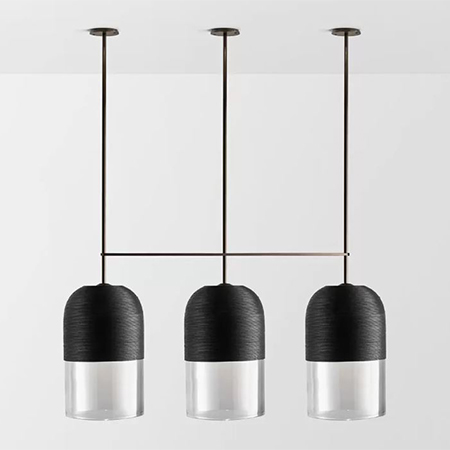 INDI PENDANT EXTRA LARGE TRIPLE
Artisans hands move gracefully; weaving lineal lines with considered precision to create the intrinsic Indi Collection. The textured weaving gives a tactile physicality achieved through careful craftmanship. Indi is a celebration of historic handicrafts meeting contemporary design and modernisation.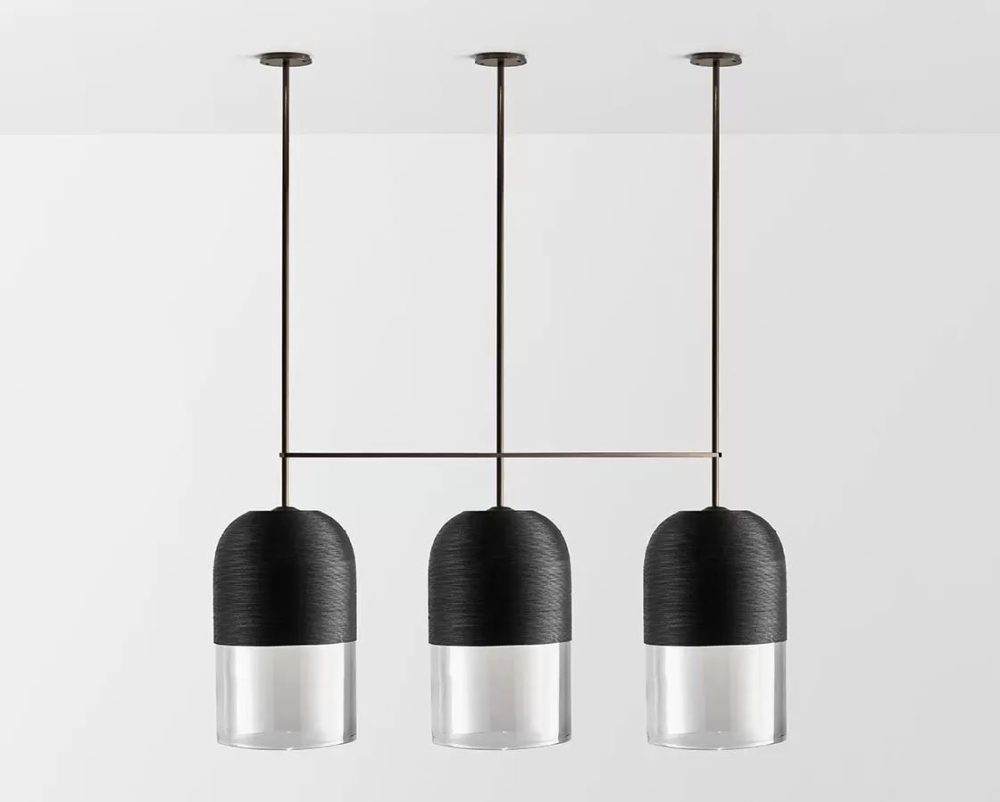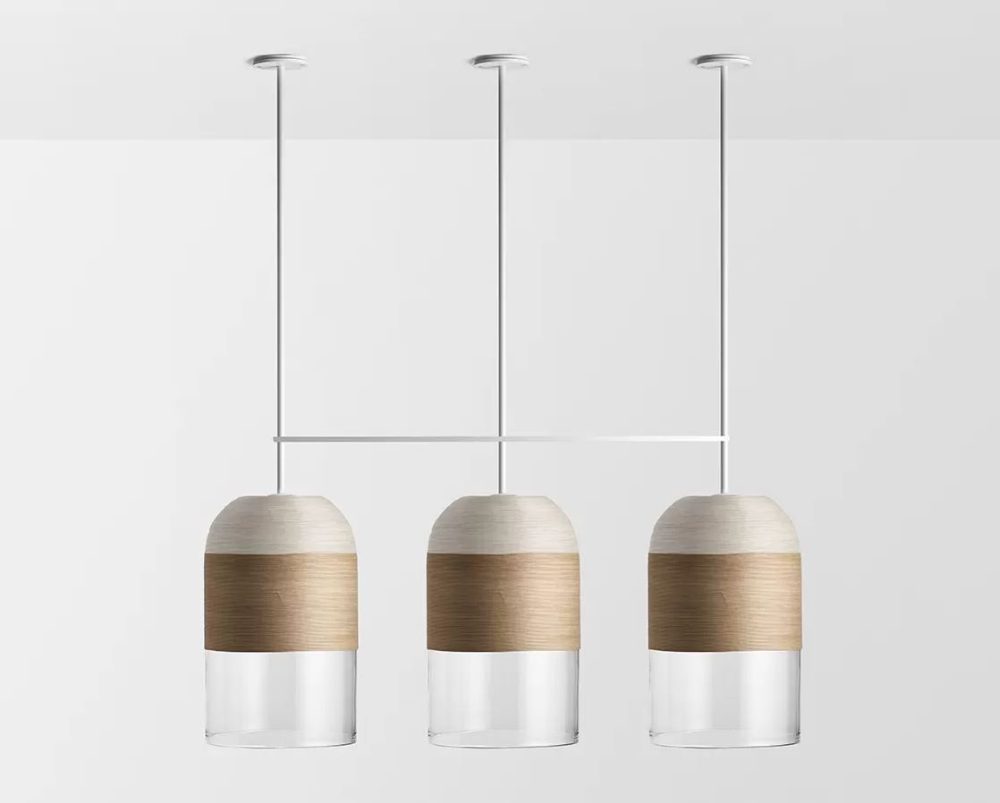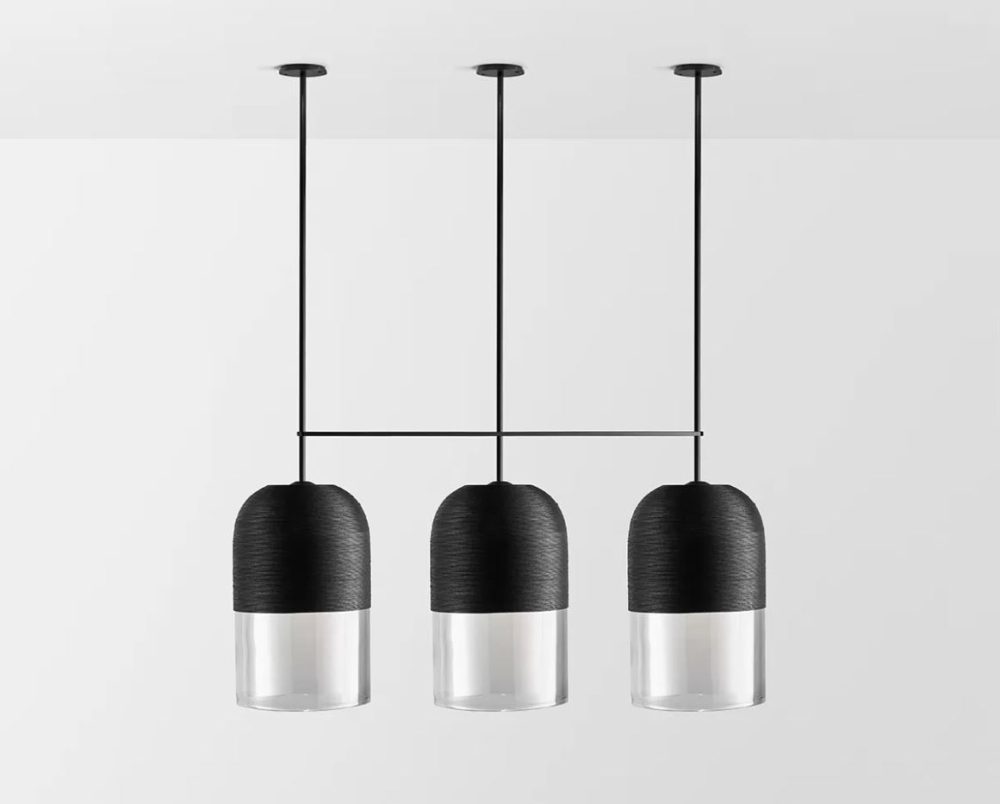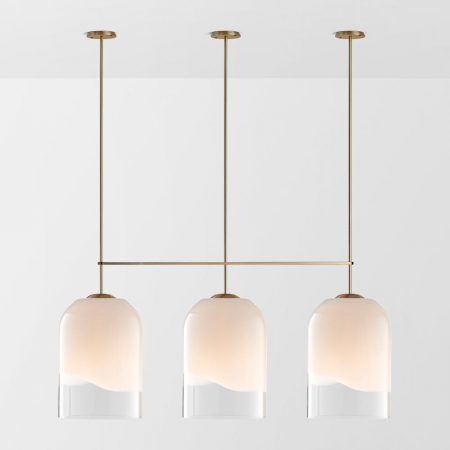 Brand
Articolo is a design studio that celebrates the art of light through a commitment to artisanal craft and quality workmanship.