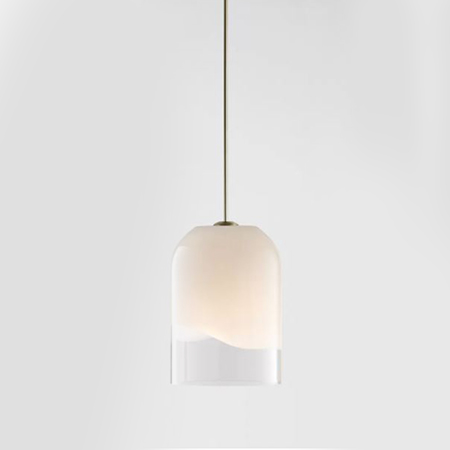 MONI PENDANT EXTRA LARGE
Moni is an innovative yet astute collection, its monochromatic palette softened by a gentle, fluid form that is perfectly complemented in proportion and balance. The white dipped coloured shades add further dynamic, pairing the weightlessness of artisanal mouthblown glass with an opaque quality.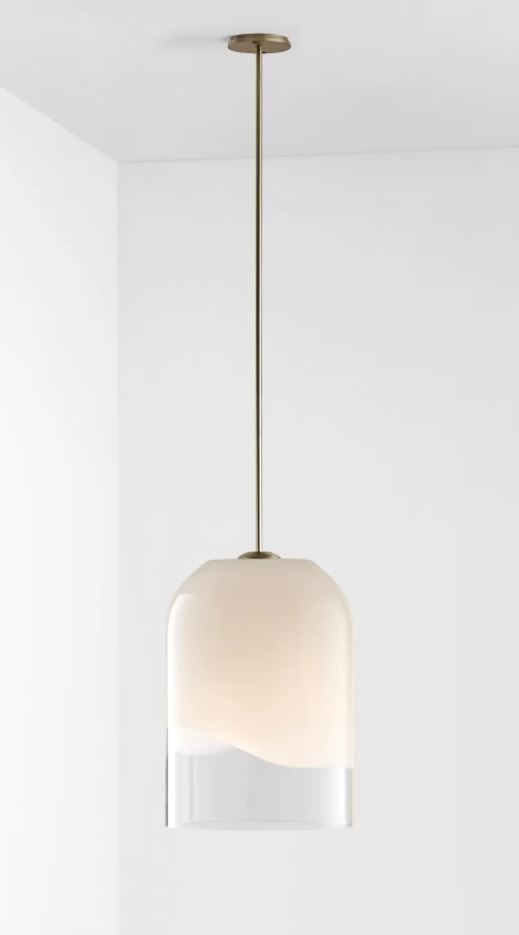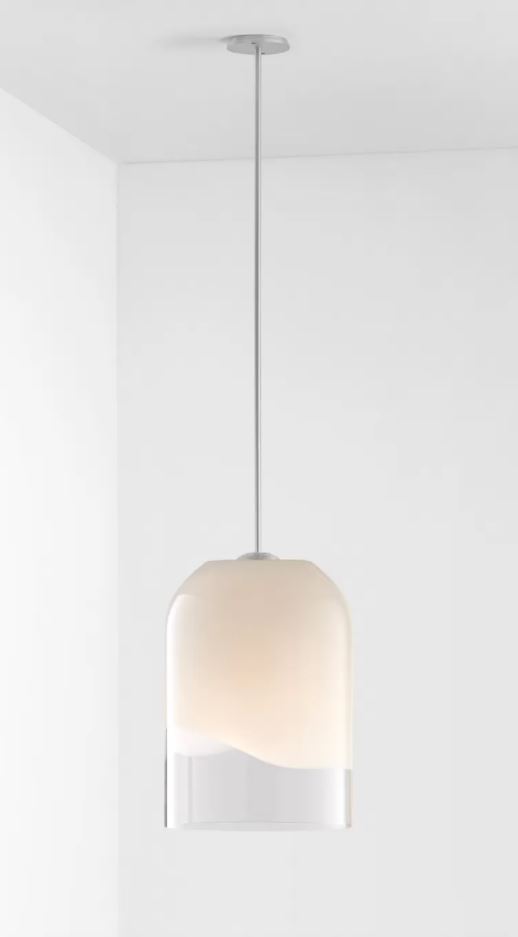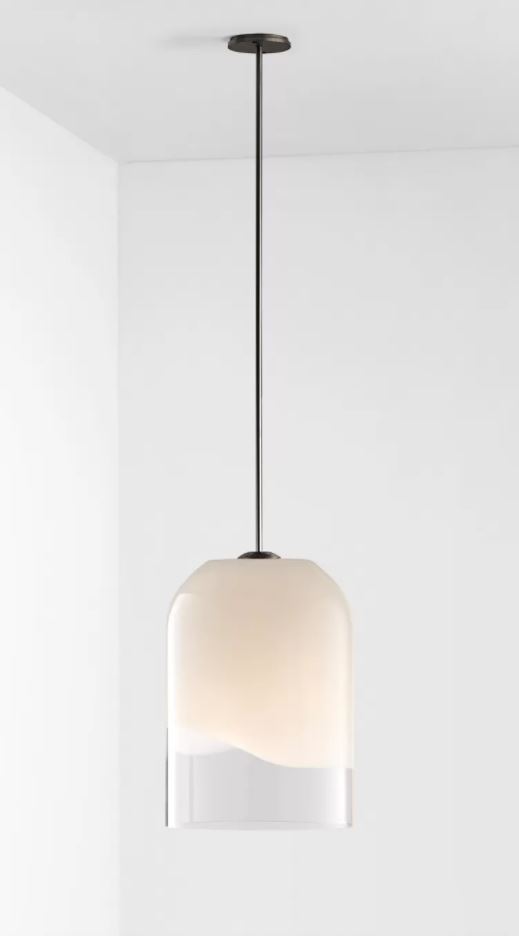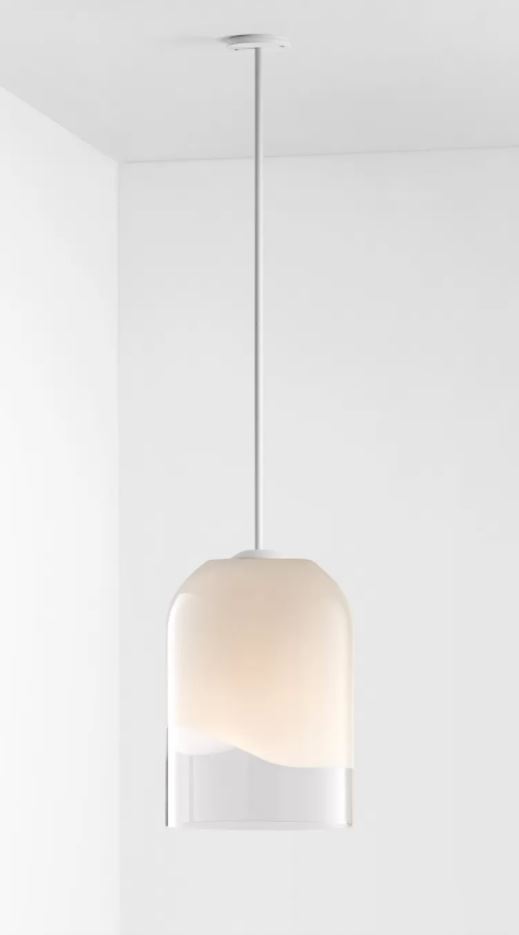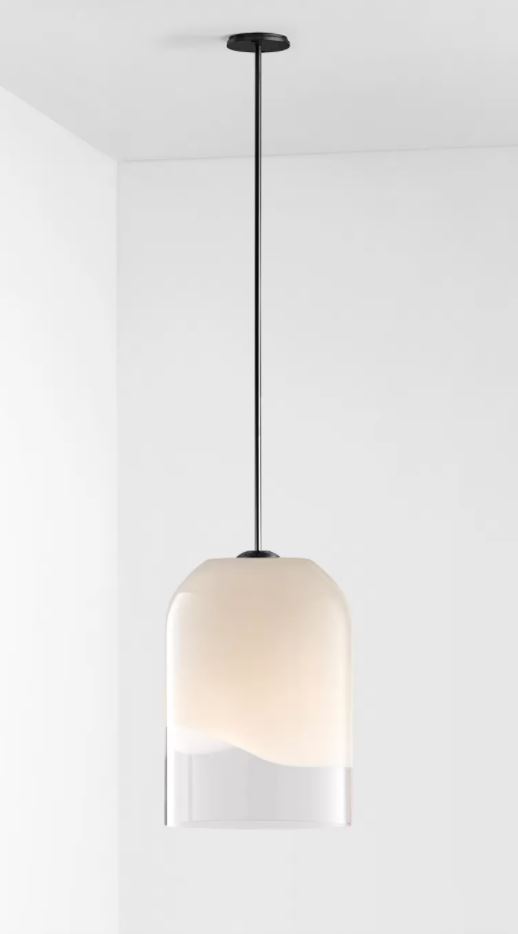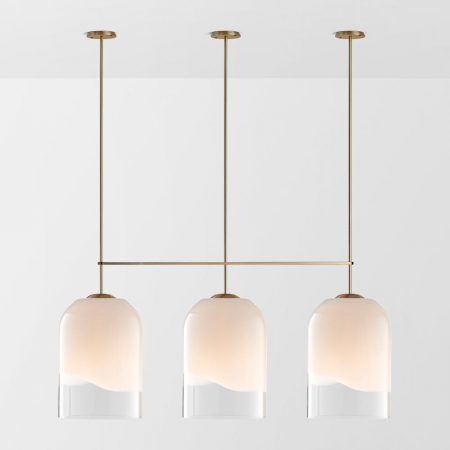 Brand
Articolo is a design studio that celebrates the art of light through a commitment to artisanal craft and quality workmanship.