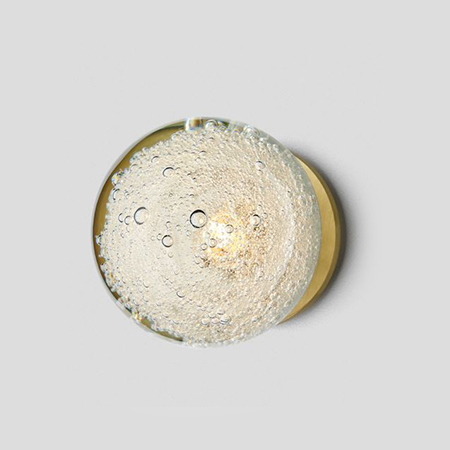 FIZI WALL SCONCE ROUND
The Fizi collection is mesmerising with the explosion of bubbles suspended in champagne'sque effervescence. Breathtaking shadow play when Fizi is lit. Wall and ceiling jewellery for the home.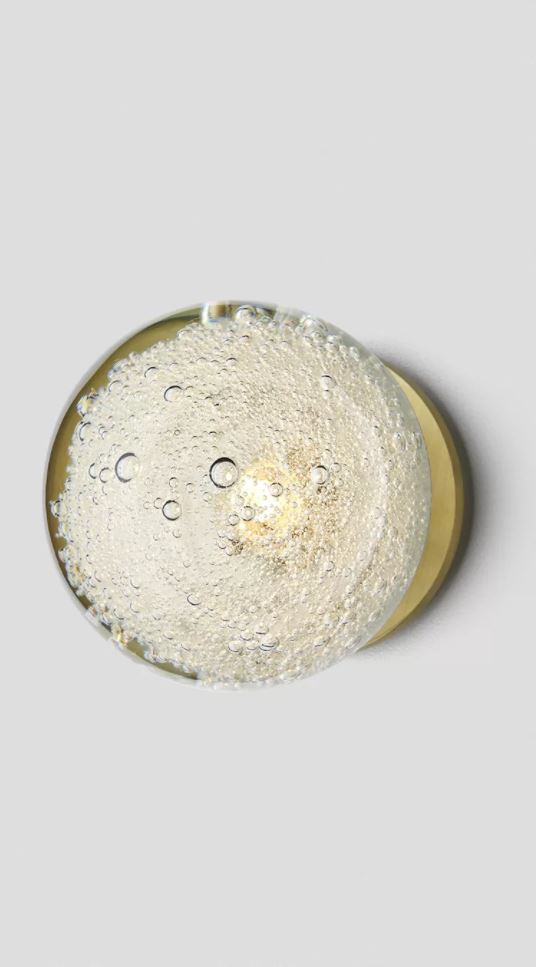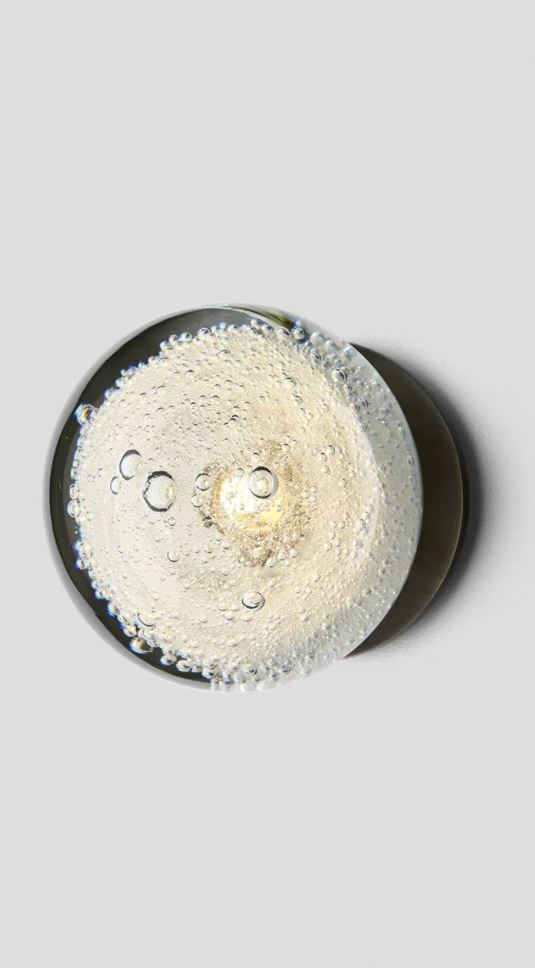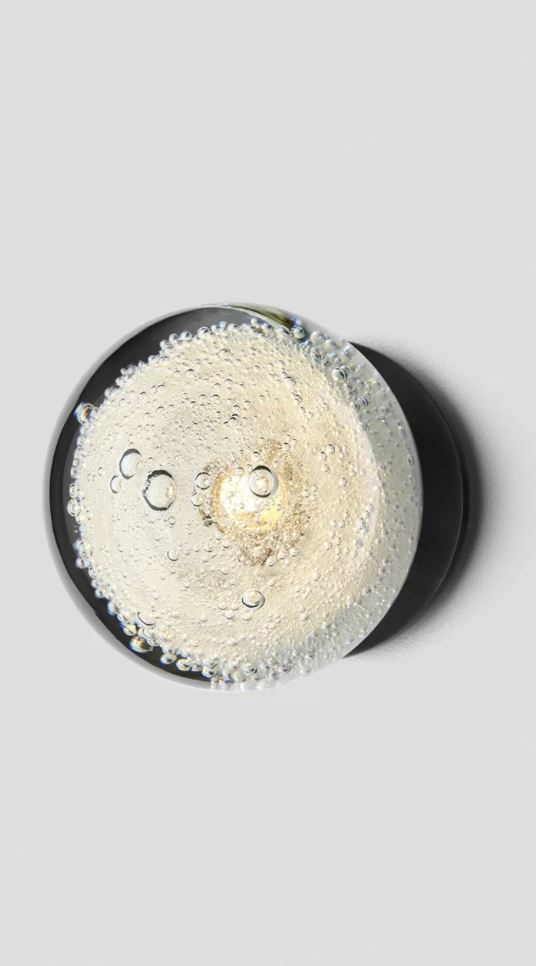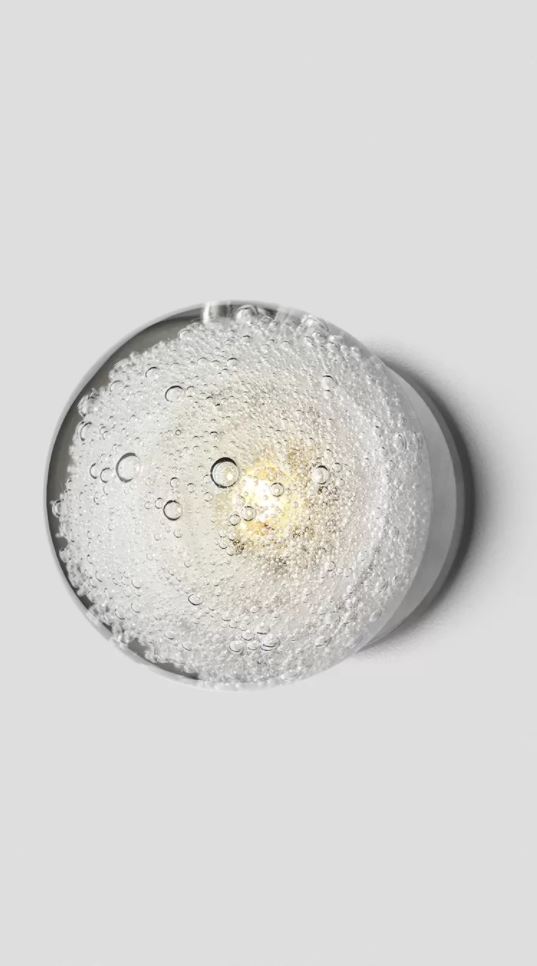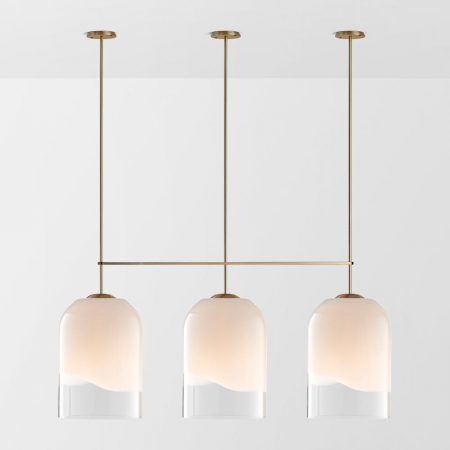 Brand
Articolo is a design studio that celebrates the art of light through a commitment to artisanal craft and quality workmanship.