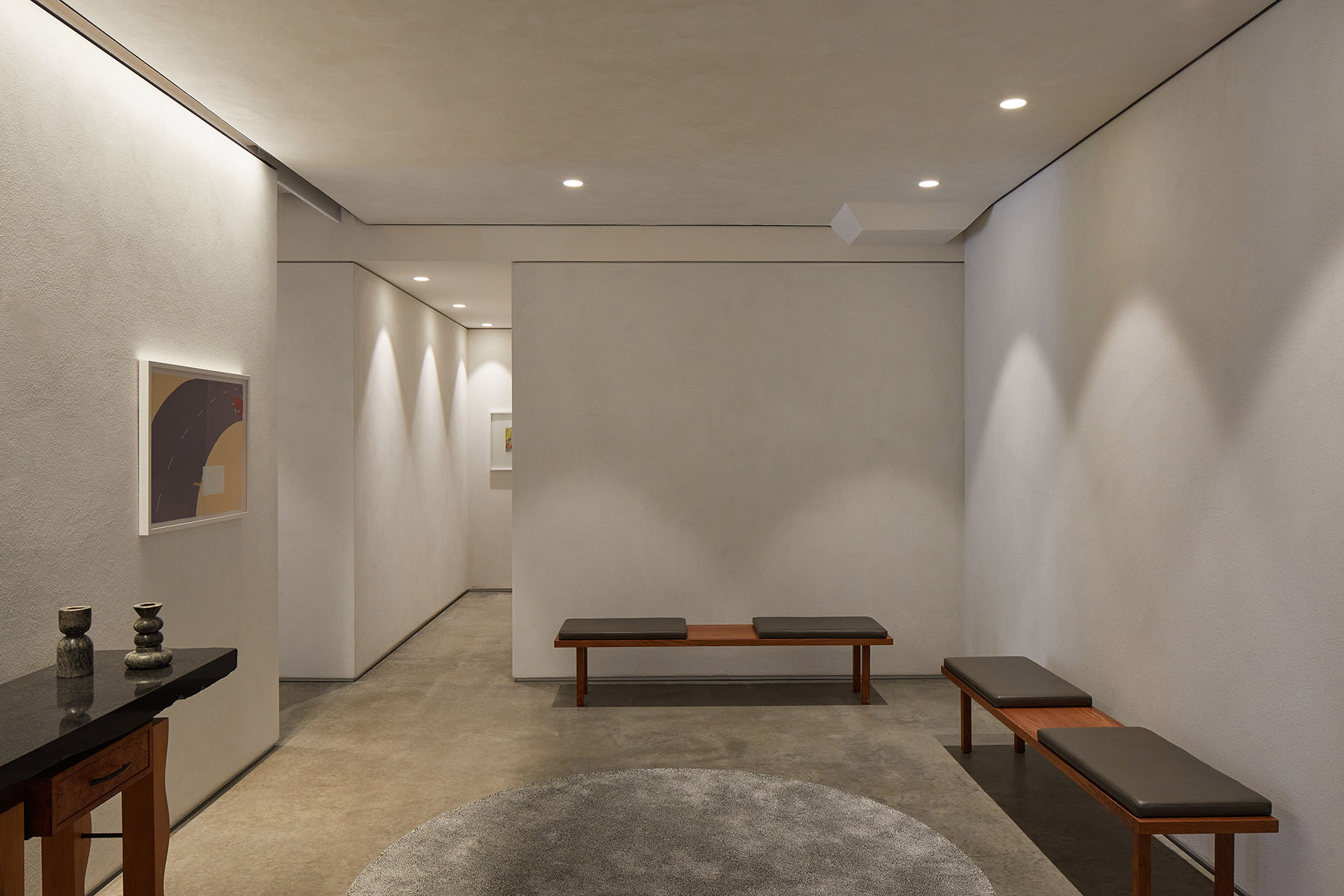 Drake Street Office
This Private office needed very little when it came to design during its recent refurbishment, so we replaced like for like. Installing the latest LED technology throughout.
Providing the client a much better level of light along with a few new decorative pendants in the Boardroom and lunch room.
Project details
| | |
| --- | --- |
| Location | Auckland, New Zealand |
| Collaborators | Alaska Construction, Victor |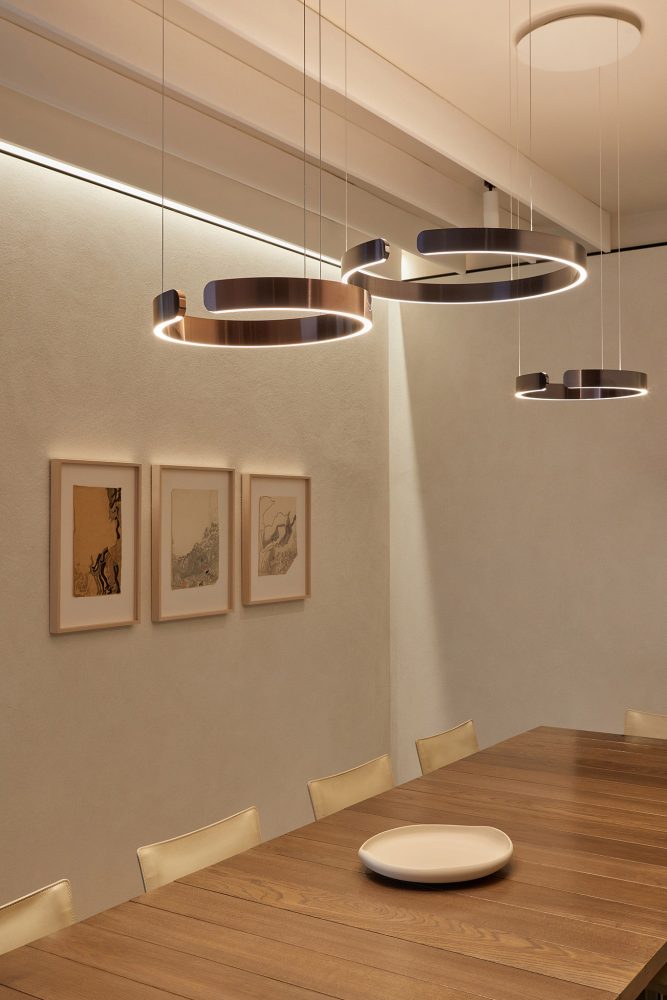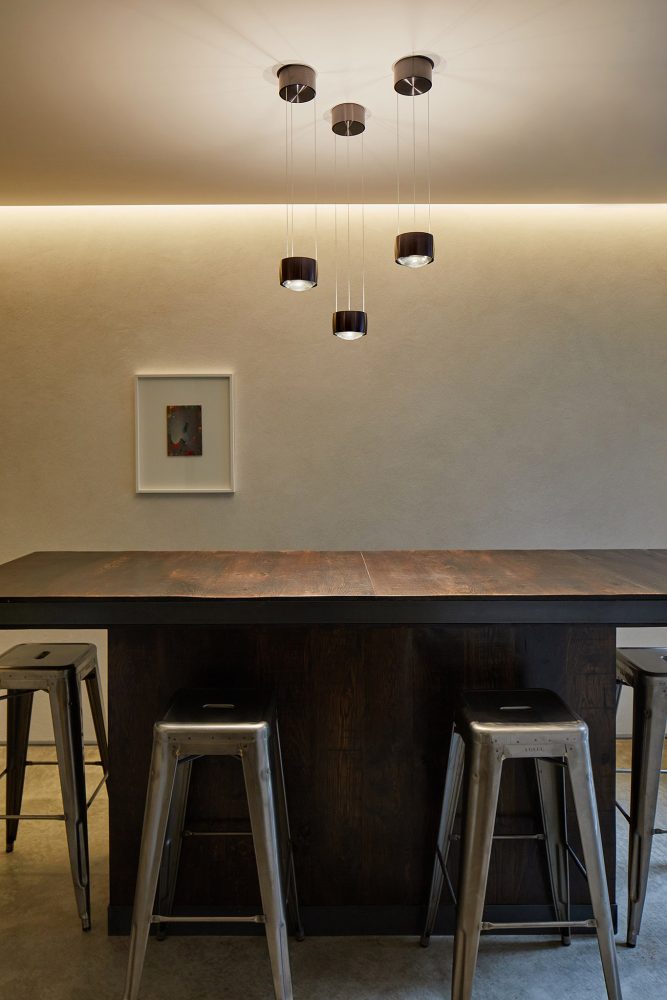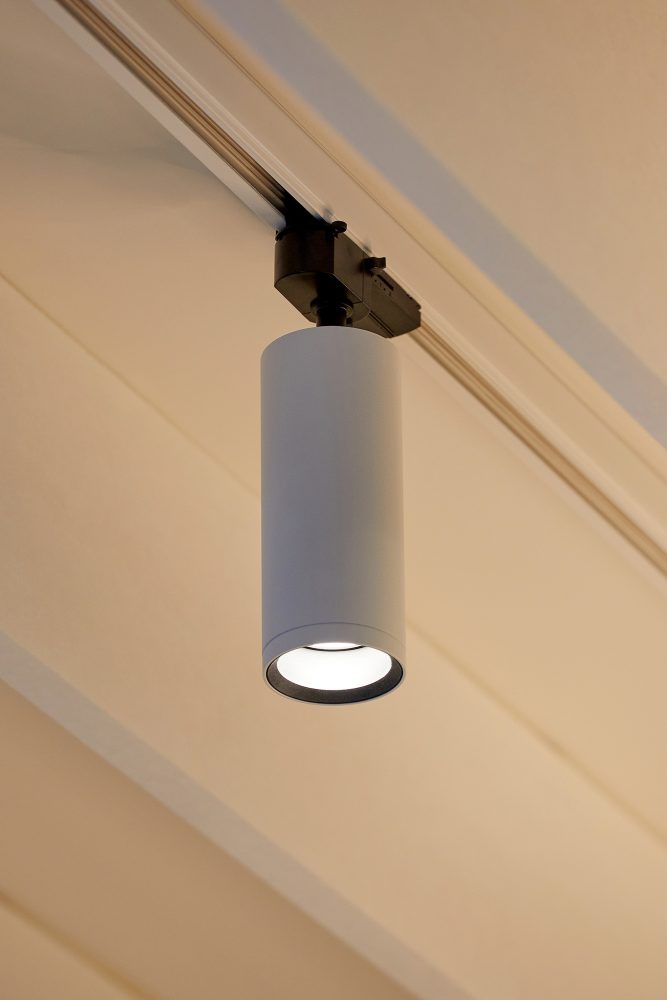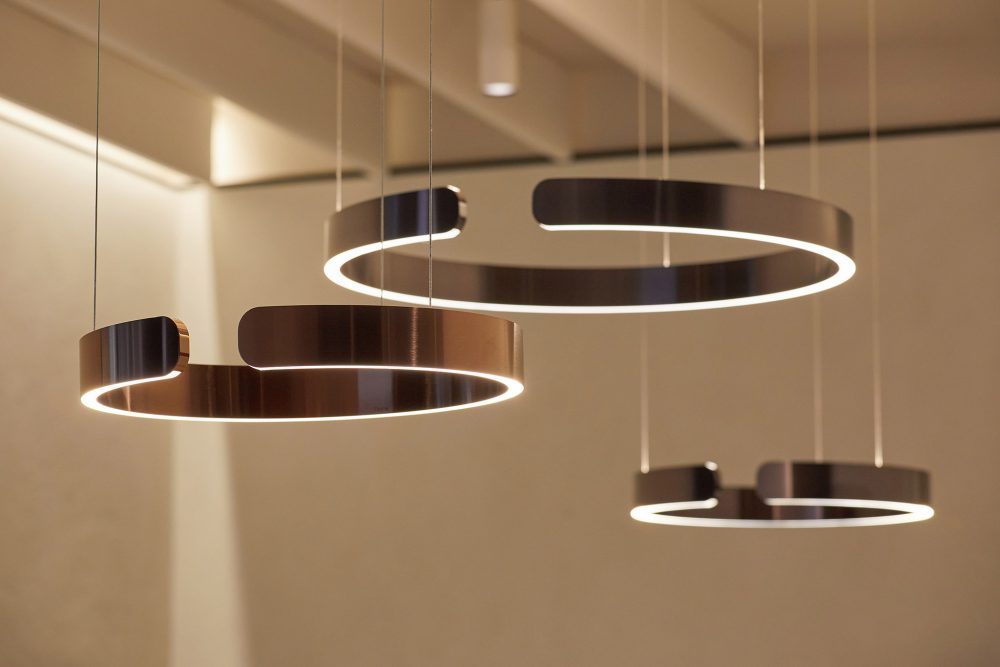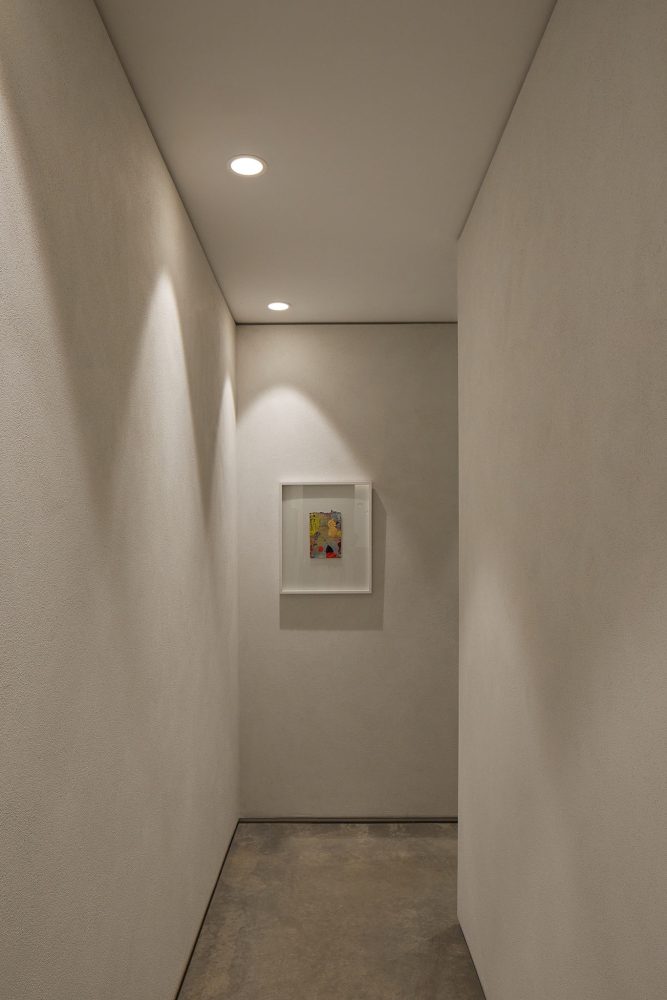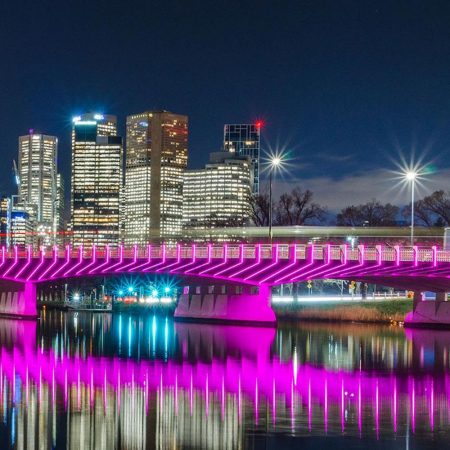 Related brand
When elegance meets performance. Coolon offers a wide range of LED lighting solutions for architectural applications.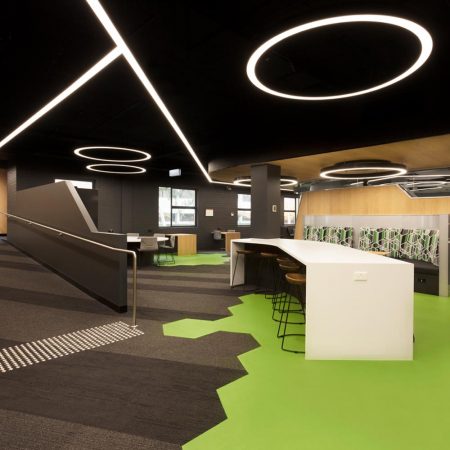 Related brand
mLight Pty Ltd is dedicated to engineering and manufacturing high-quality linear LED lighting for commercial, healthcare and education applications nationwide.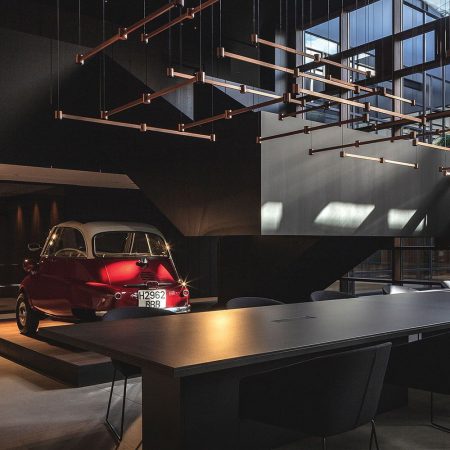 Related brand
At Arkoslight, light flows through our veins. For more than three decades, time itself has borne witness to our commitment to creating an enormous range of lighting solutions.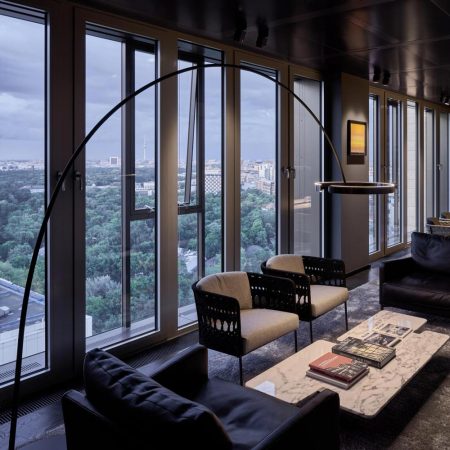 Related brand
Occhio is one of the most innovative companies in the lighting industry and in Germany market leader in the field of high-quality design luminaires.