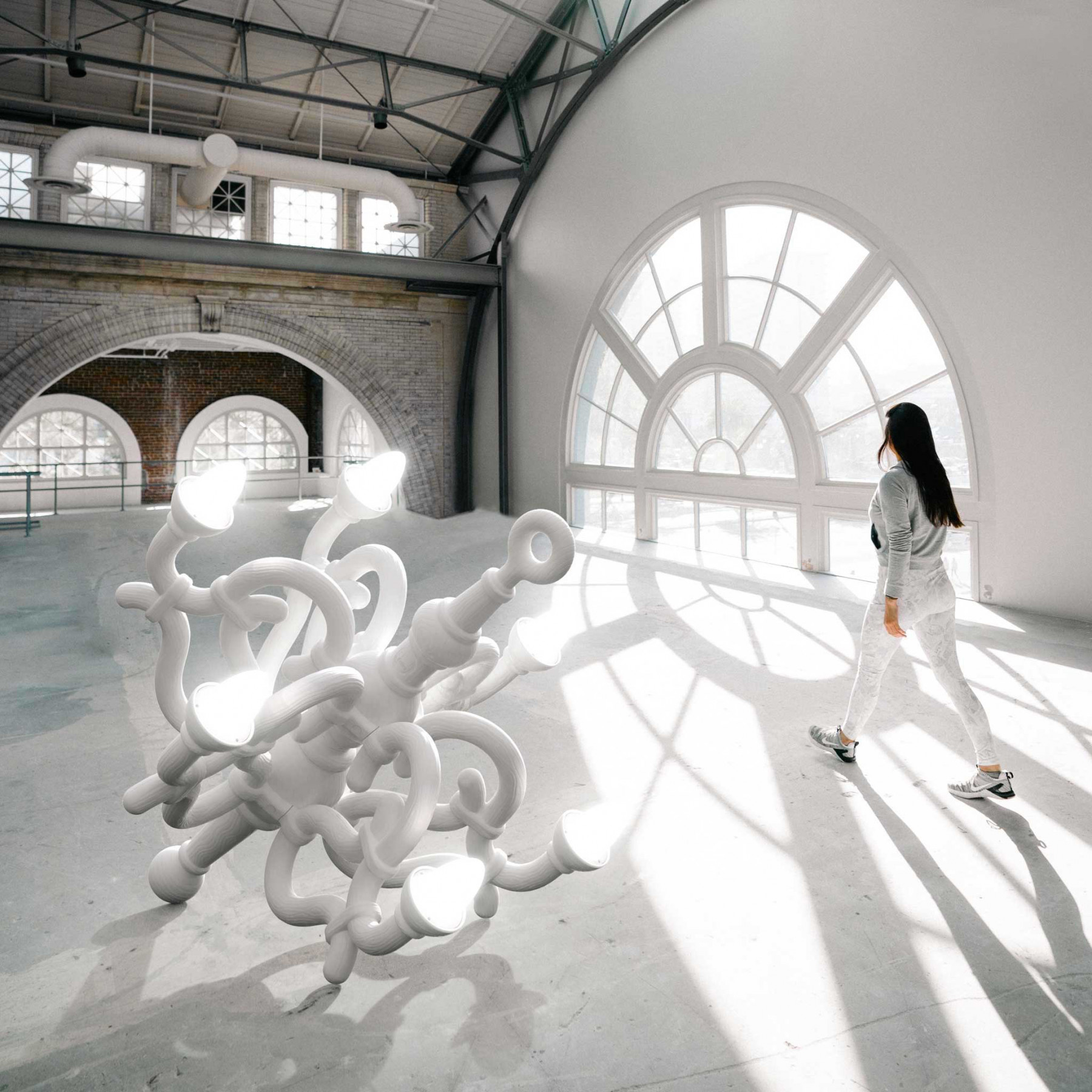 Fallen Chandelier XL
Fallen chandelier is an XL size floor lamp suitable for indoor and outdoor environments, designed by Studio Job. Influenced by 19th century Thonet classic curves, this out of scale object with a 2-meters-diameter, travels through times to be the outstanding protagonist in each place it lives in and accompany you in a timeless dream of elegance.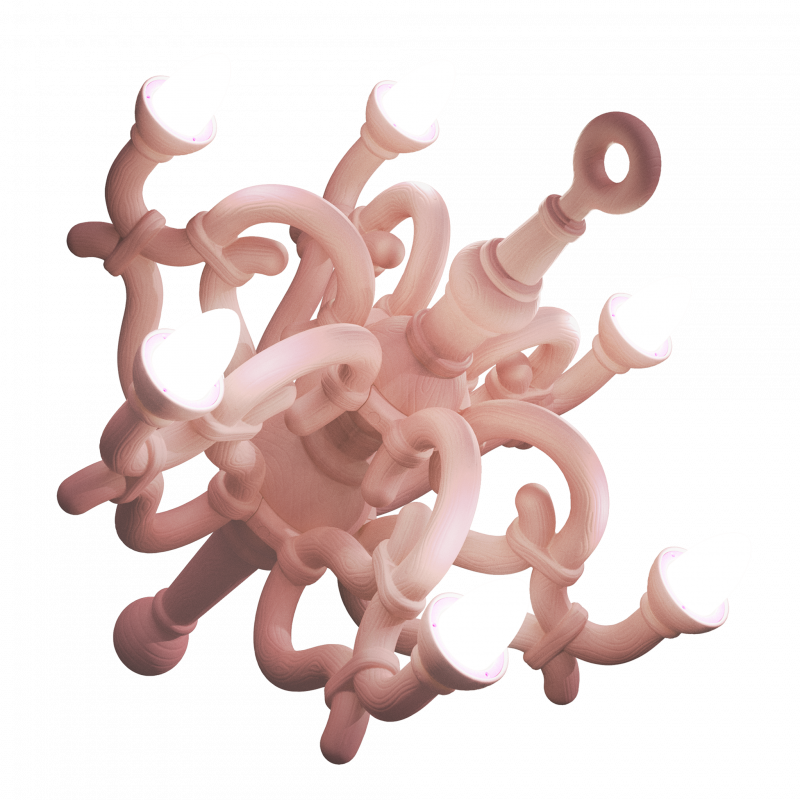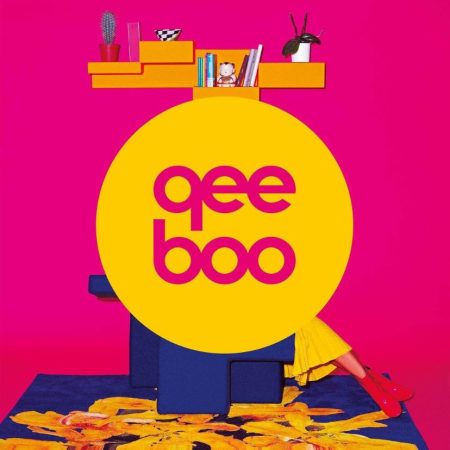 Brand
Qeeboo is an Italian next-generation brand producing design objects created and launched in 2016 by Stefano Giovannoni.