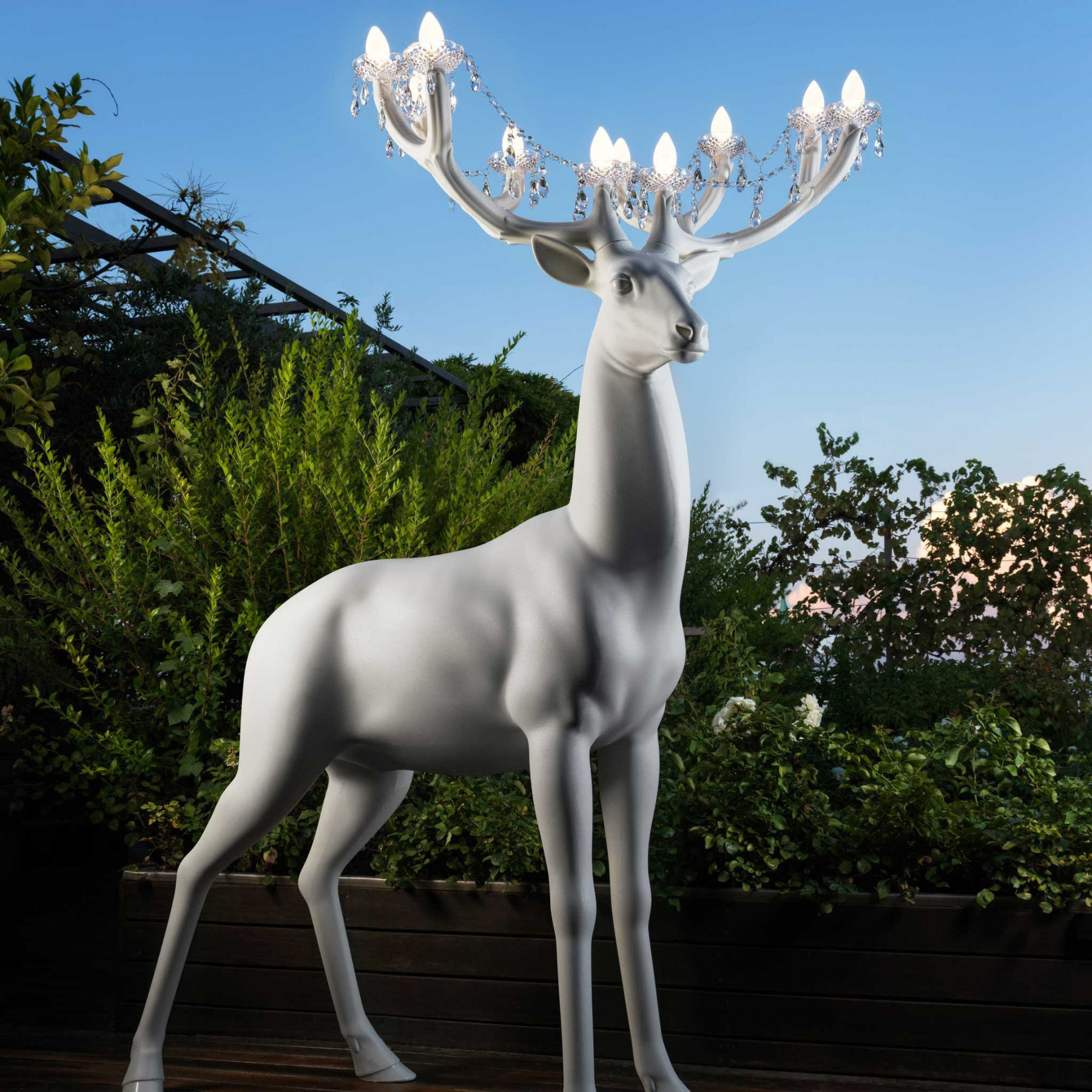 Sherwood
Sherwood is an impressive 2-meter-high deer whose antlers become chandeliers decorated with crystals and pendants.
The strong natural energy of the animal is immortalized by Marcantonio who imagines the deer moving proudly in a forest creating, thanks to its mighty luminous horns, magical glows in the night, as if it were a guide to follow. In this dreamlike universe between fantasy and reality Sherwood becomes the protagonist of indoor and outdoor spaces.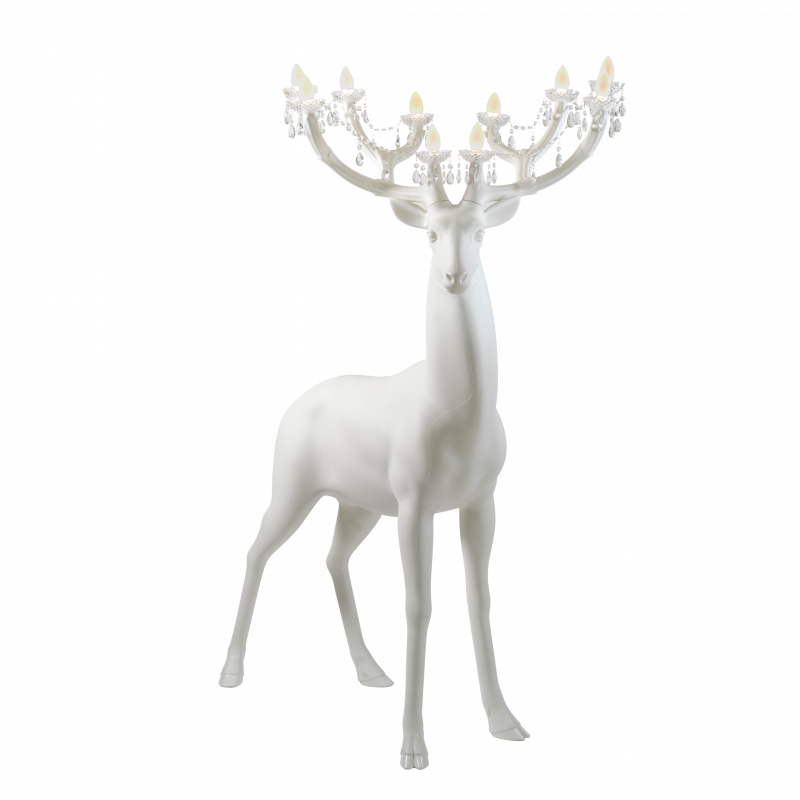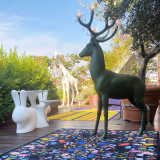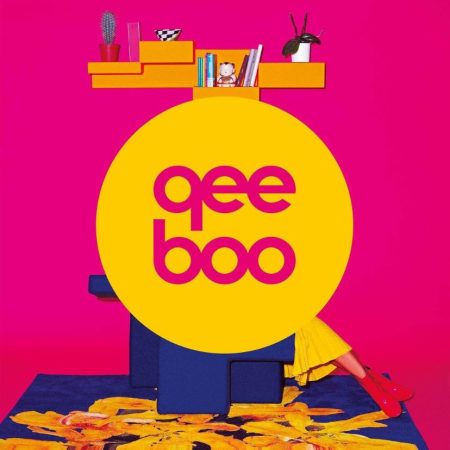 Brand
Qeeboo is an Italian next-generation brand producing design objects created and launched in 2016 by Stefano Giovannoni.